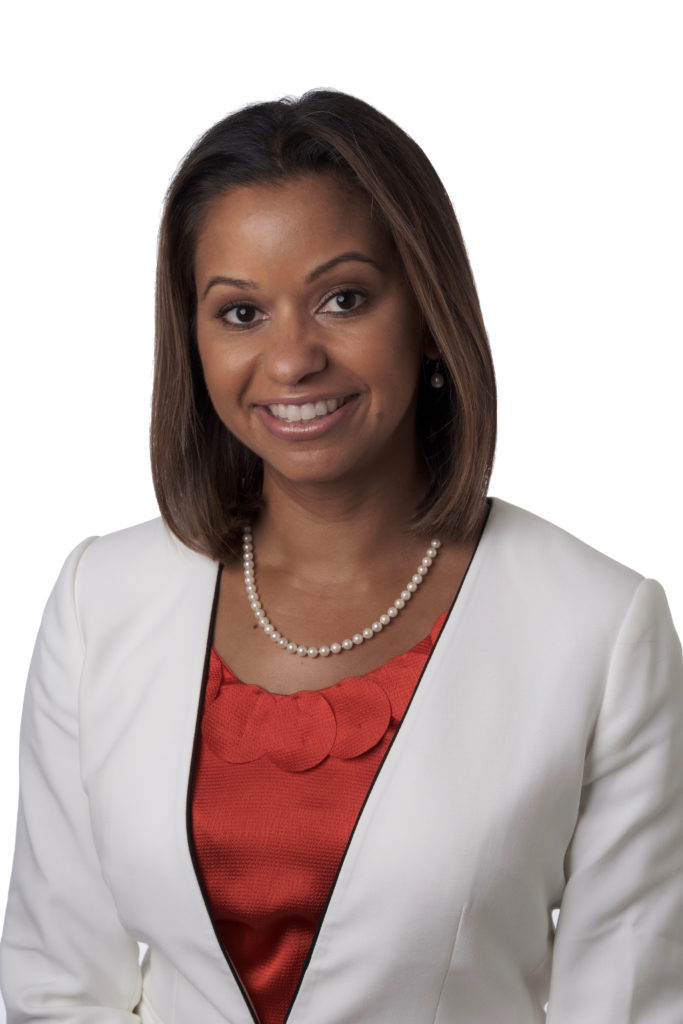 She was born in Connecticut and grew up in Davie. But, thankfully for us, the Assistant Director position at the Delray Beach Community Redevelopment Agency brought Renee Jadusingh to Delray in February 2018. It's only been a year and a half, but there's a whole future ahead of her, and the City. 
"Being able to engage with the community [is the best part about my job]," said Renee, 38, who earned the Executive Director role in July 2019. "When I was young and people asked me what I wanted to do, I always wanted to help people. At the time, I never knew what that would look like, but years later when I started working with CRAs, my mission became clear. I love working with the CRA because I am able to have a visible impact on this community and the lives of others."
While she knows her path now, it didn't start that way. She originally went to law school and opened her own practice focusing on construction law, business law, and immigration law. She was staff counsel for the Southeast Overtown/Park West Community Redevelopment Agency in Miami until she accepted the position as Assistant Director for the Delray Beach CRA. 
She wants to help others, which is why she became an attorney in the first place. But since she also has an interest in community development, she found that working in the CRA allows her to merge all of her interests into one role. Fortunately for us, she finds Delray unique because it's such a diverse city in both its people and its places.
Her job entails planning, initiating, and directing programs and projects for the physical and economic improvement of the CRA District. She also handles the operation and administration of the CRA, which includes overseeing 14 staff members, the Arts Warehouse, and the GreenMarket program. 
As if that wasn't enough, she and her team oversee projects such as affordable housing, infrastructure, funding assistance programs, economic development for the CRA district, which comprises 20 percent of the City. 
"I am really excited about the future of Delray with all the up-and-coming projects that are in the works," Jadusingh said. "We are especially excited about all that is going on in the NW/SW neighborhood. We are committed to executing our redevelopment plan and the vision and direction of our Board. We have taken great strides in our efforts to eliminate slum and blight throughout the CRA District."
The projects she's currently working on include the 2 commercial developments on SW Fifth Avenue and NW Fifth Avenue, redevelopment of the 600-800 blocks of West Atlantic Avenue, Carver Square, and Corey Isle workforce housing developments. 
When she's not helping to better the City, she spends time working out, doing yoga, spending time at the beach, going on a bike ride, and traveling. Regardless of the mission, one aspect is certain: she's doing what she does and what she loves, wholeheartedly.