The CRA's funding activities must align with the Delray Beach Community Redevelopment Plan. In response, the CRA has developed the A-GUIDE: Achieving Goals Using Impact Driven Evaluation, a grant program to assist organizations that engage in activities that further the CRA's mission.  While the CRA is the primary entity responsible for implementing the Redevelopment Plan, several of the Overall Needs identified in the Plan can more effectively be addressed through partnerships with other organizations.  
FUNDING CATEGORIES & ELIGIBILITY
Organizations meeting the following criteria are eligible to apply for Nonprofit Partner funding:
Mission consistent with the mission of the CRA
Classified as tax-exempt under IRS 501(c)(3)
In good standing with the State of Florida
Housed in City- or CRA-owned facilities located in the CRA district
Serves residents of the CRA district and/or visitors that come to the district to participate in funded programs, projects, and events
Demonstrated commitment by Board of Directors to purpose and accountability for CRA funds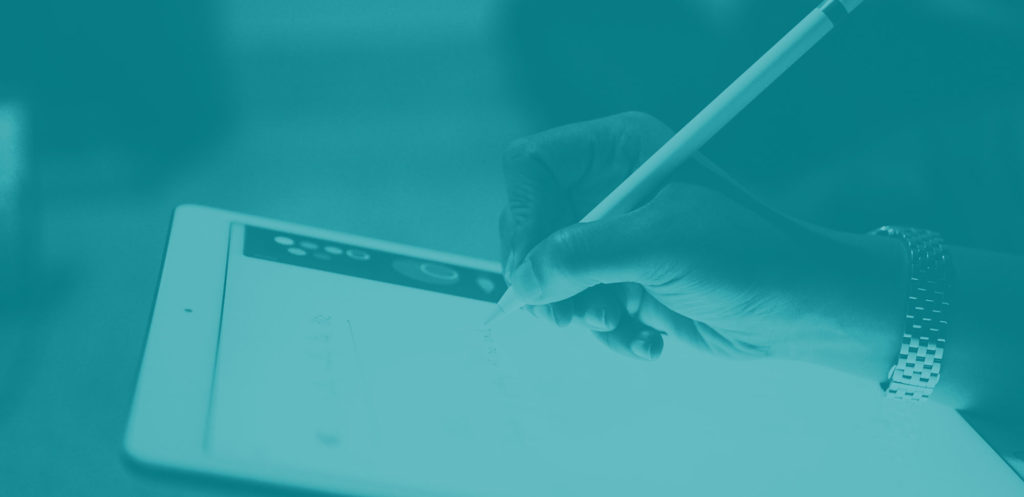 A-GUIDE INFORMATION & APPLICATION
FISCAL YEAR 2022-2023 FUNDING CYCLE APPLICATION PERIOD IS NOW OPEN
Timeline Schedule

May 1, 2023  –    Application available online
July 14, 2023 –   Applications deadline (ONLINE SUBMISSIONS ONLY)
New deadline extended to August 31, 2023
September 14, 2023 –  Evaluation Committee review of applications at
Arts Warehouse – 313 NE 3rd Street
September 28, 2023 – Applicant organization presentations to CRA Board (Workshop)
September 28, 2023 – Funding decisions by CRA Board
*Schedule subject to change
*Please note that the Applications submissions will only be accepted online this year.
Click the APPLY HERE button below.
For more information, please call the CRA Community Engagement Director, Alexina Jeannite at (561) 276-8640.