Delray Beach Community Redevelopment Plan
The Delray Beach Community Redevelopment Plan provides the framework for projects and activities intended to revitalize and improve conditions within the Community Redevelopment Area. The objectives of the Plan are to provide a workable program for the redevelopment of the CRA District that is consistent with the citizens' visions as expressed through the various neighborhood and area planning initiatives.   Within the CRA District, there are considerable variations in the degree of deterioration, land use patterns, and existing socioeconomic conditions. CRA District is divided into eight distinct geographic sub-areas, each requiring a different redevelopment strategy. The CRA Plan outlines the redevelopment strategies and provides a description of the various projects and programs that are being implemented within each area.
The first CRA Plan was adopted by the City Commission in 1986. The plan has been amended several times, with the current version approved on September 26, 2014.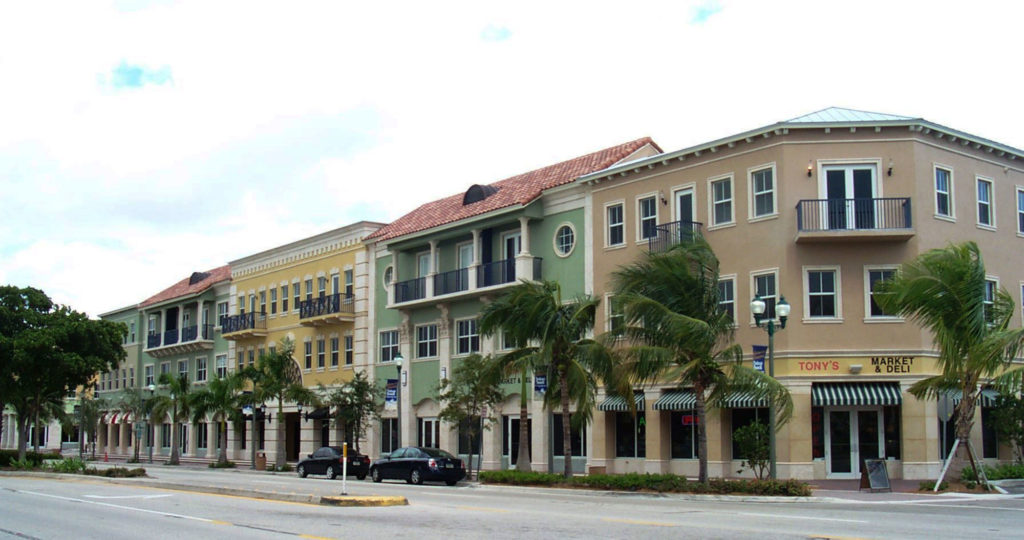 Other Area Plans
Click the Buttons below to explore