SNAP (Supplemental Nutrition Assistance Program), formerly known as the Food Stamp Program, is the nation's most important anti-hunger program. SNAP provides important nutritional support for low-wage working families, low-income seniors, and people with disabilities living on fixed incomes, and other individuals and households in need.
1. Find the SNAP/EBT tent and speak to the representative.
2. Use your SNAP/EBT card to purchase $1 or $5 wooden tokens. Tokens work like cash at the GreenMarket.
3. Spend your tokens at any farm stand that displays a SNAP/EBT sign.
The Delray Beach Public Library is available for residents to sign up for the SNAP program. Call the Library at (561) 266-0194 for more information.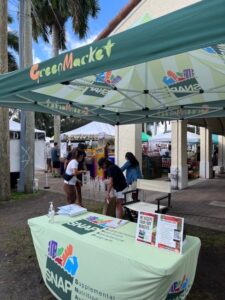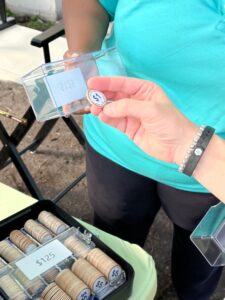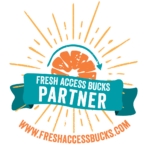 The Delray Greenmarket is now participating in Feeding Florida's Fresh Access Bucks (FAB) program, an initiative that increases access to healthy, local, fresh produce for SNAP recipients.

Participants can receive a match of up to $40 every Saturday, increasing the affordability/accessibility of healthy foods and nutrition education at the market. 
2023 - 2024 GreenMarket Vendors Accepting SNAP & FAB: To be Announced!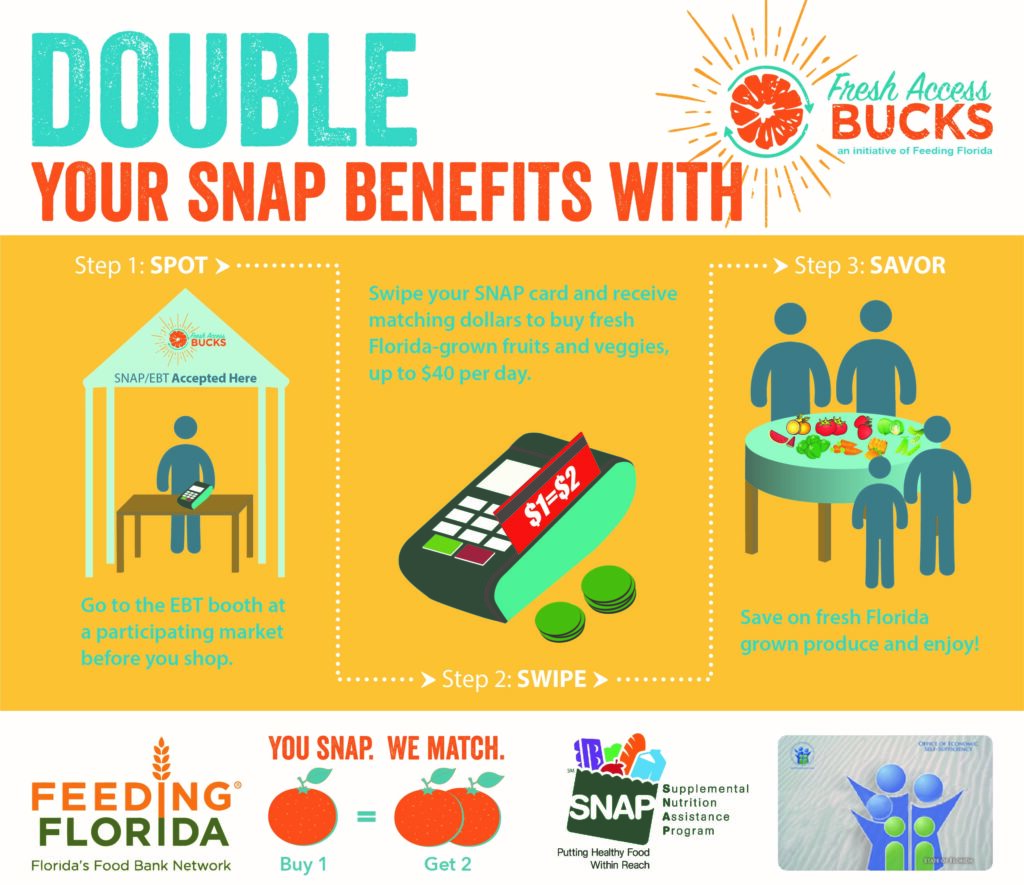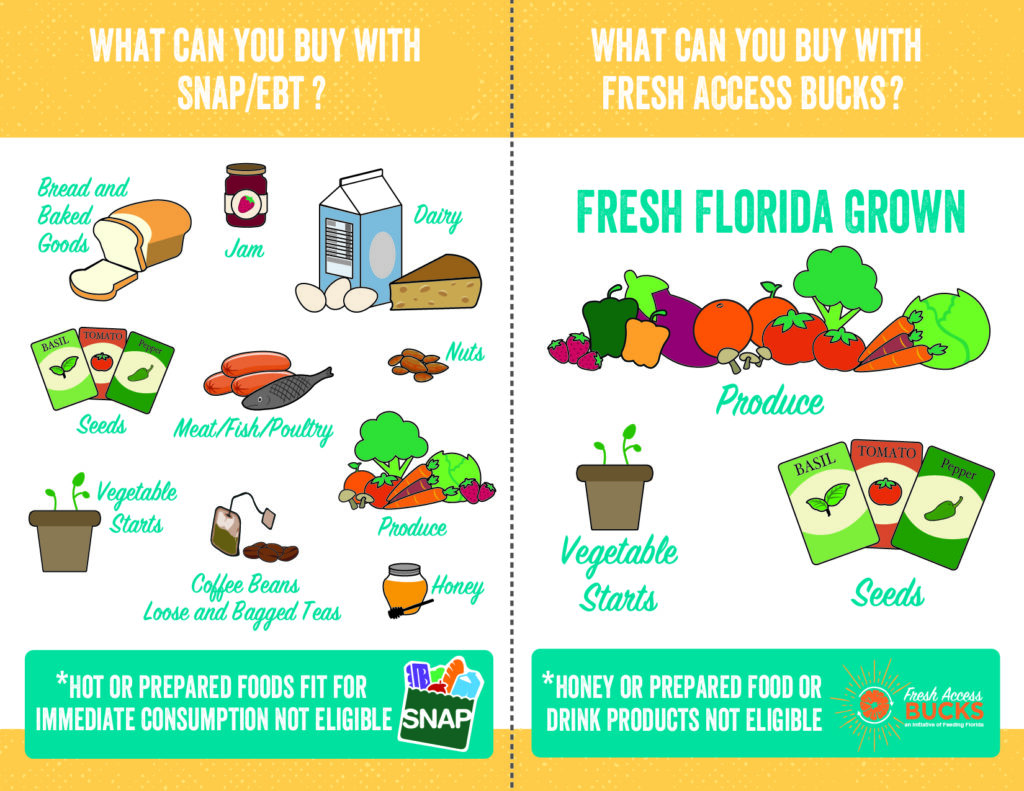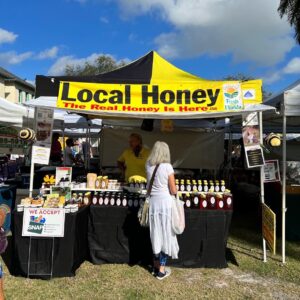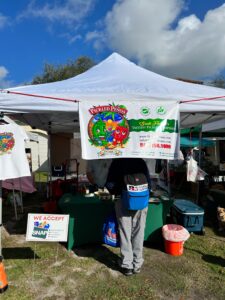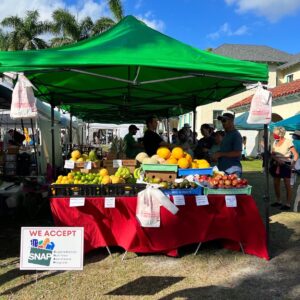 SNAP/FAB is available every Greenmarket.
The Greenmarket is held every Saturday 9am – 2pm
On the corner of East Atlantic Ave. & North Swinton Ave.
For more information on SNAP/FAB and how to utilize it at the market, please email Dominique at pelisserd@mydelraybeach.com.