MISSION
To foster and directly assist in the redevelopment of the Community Redevelopment Area in order to eliminate blight, create a sustainable downtown and encourage economic growth, thus improving the attractiveness and quality of life for the benefit of the CRA District and the City of Delray Beach as a whole.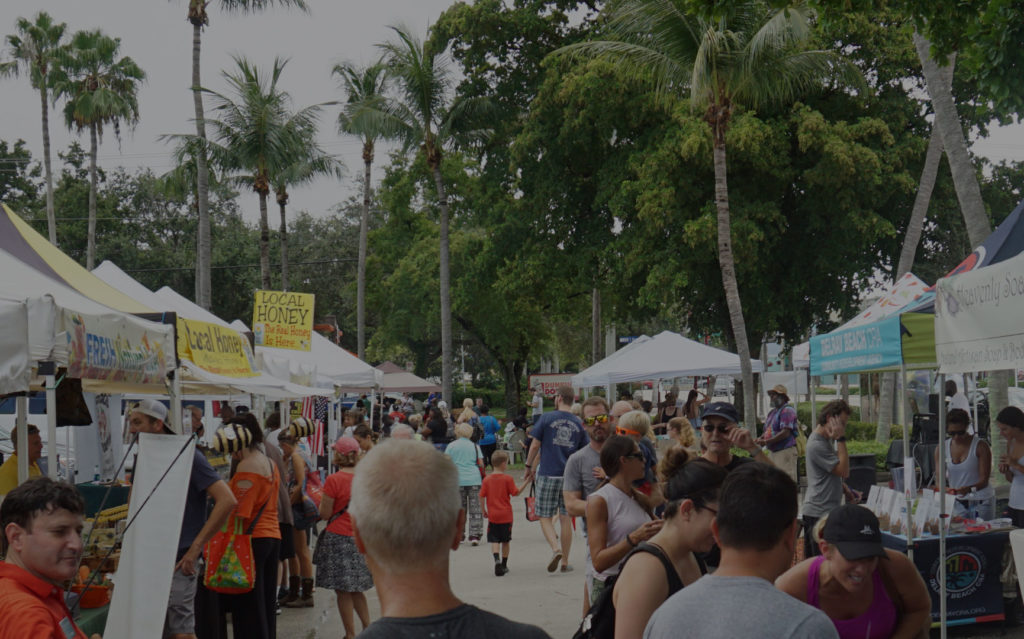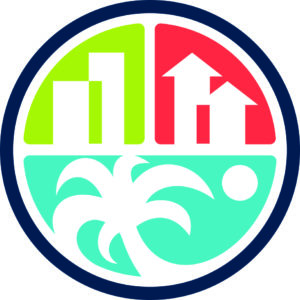 ESTABLISHED IN 1985
The Delray Beach Community Redevelopment Agency (CRA) was established by the City Commission on June 18, 1985 to guide the City in its redevelopment efforts. The purpose of the CRA is to revitalize the physical environment and the economy of the Community Redevelopment Area. The CRA's activities are designed to solve the underlying problems of slum and blighted conditions through planning, redevelopment, historic preservation, economic development and affordable housing so that the tax base can be protected and enhanced by these mutually supportive activities.
The CRA oversees redevelopment efforts within the older central core of the City.
The Community Redevelopment Area covers more than 1,900 acres of land (approximately 20% of the City).
Included within the boundaries are:
The entire Central Business District
The adjacent neighborhoods east of I-95 between Lake Ida Road and SW 10th Street
Much of the area north of downtown, east of Seacrest Boulevard, and along the US 1 corridor to the Boynton Beach city limits.