After a long, COVID-related hiatus, the GreenMarket is back. Celebrating its 25th Anniversary this year, the Winter GreenMarket opened up for the season on Saturday, October 31 and invited community members and visitors to indulge in all the local offerings from vendors.
"We have the same great vendors along with some new ones, and still have live music," said Lori Nolan, Delray GreenMarket manager. "The year, Old School Square is offering socially-distanced dining pods on the center grounds, along with full bar service, so you can buy lunch at the Market, have a seat in a sanitized dining pod, and order a bloody Mary, mimosa or any beverage of your choice."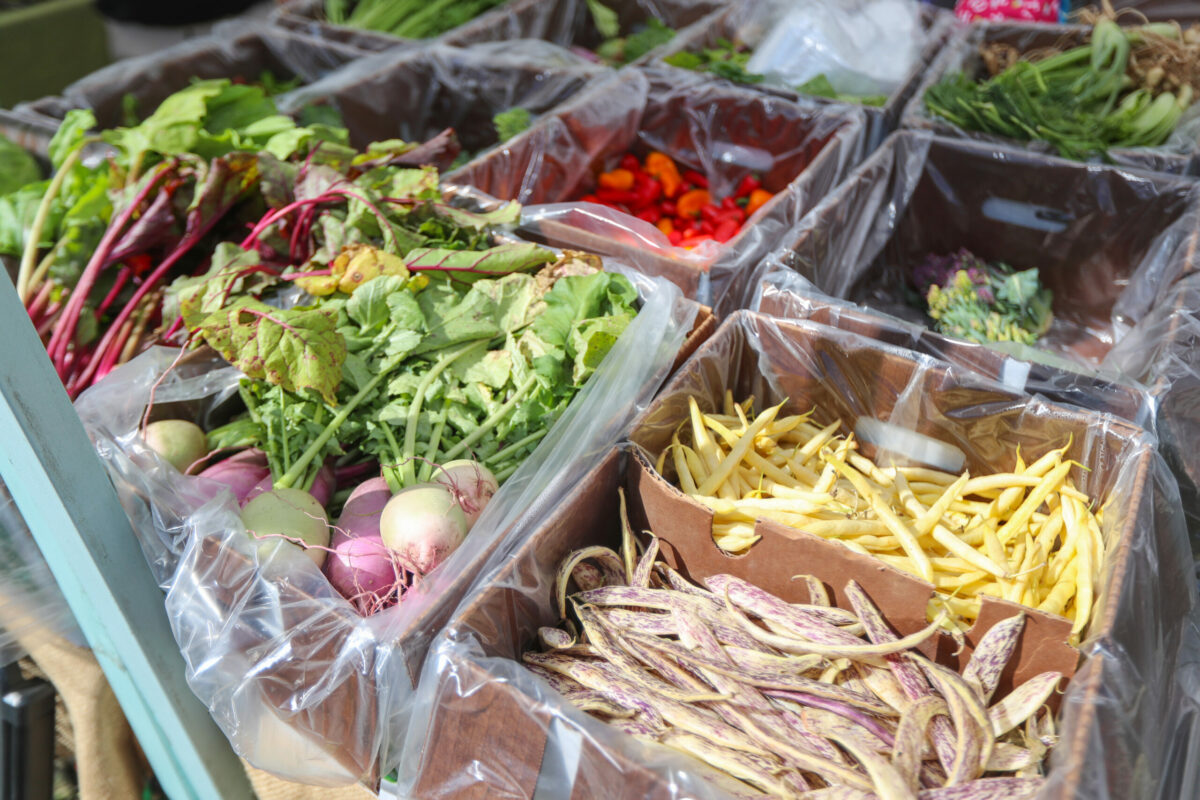 In addition to socially-distanced dining pods, CDC guidelines are in full effect at the Market. Not only are vendors and customers required to wear masks and social distance, there are also hand washing/sanitation stations through the Market, hand sanitizer available at each vendor's location (which are also placed in a socially-distanced fashion), masks for those who don't have masks, and high-touch areas are being sprayed down with cleaning agents that are effective in killing viruses. Due to all the safety efforts, Nolan sees the Market moving forward into the New Year.
"Farmer's Markets are considered essential businesses by the CDC and we felt it was important to the community to return a bit of normalcy to our lives," said Nolan, on why she made the decision to reopen. "Also, vendors are all small businesses and needed to get back to work, our customers who are very loyal wanted us to reopen."
The opening is certainly a win, win for the community overall. Not only is it really important for visitors to get outside and eat healthy, but it's also a great way to support local businesses who were hurt during the pandemic and period of quarantine. As Nolan puts it, vendors are all small, local businesses and when they're supported, the money that is spent stays in the community and betters the community as a whole.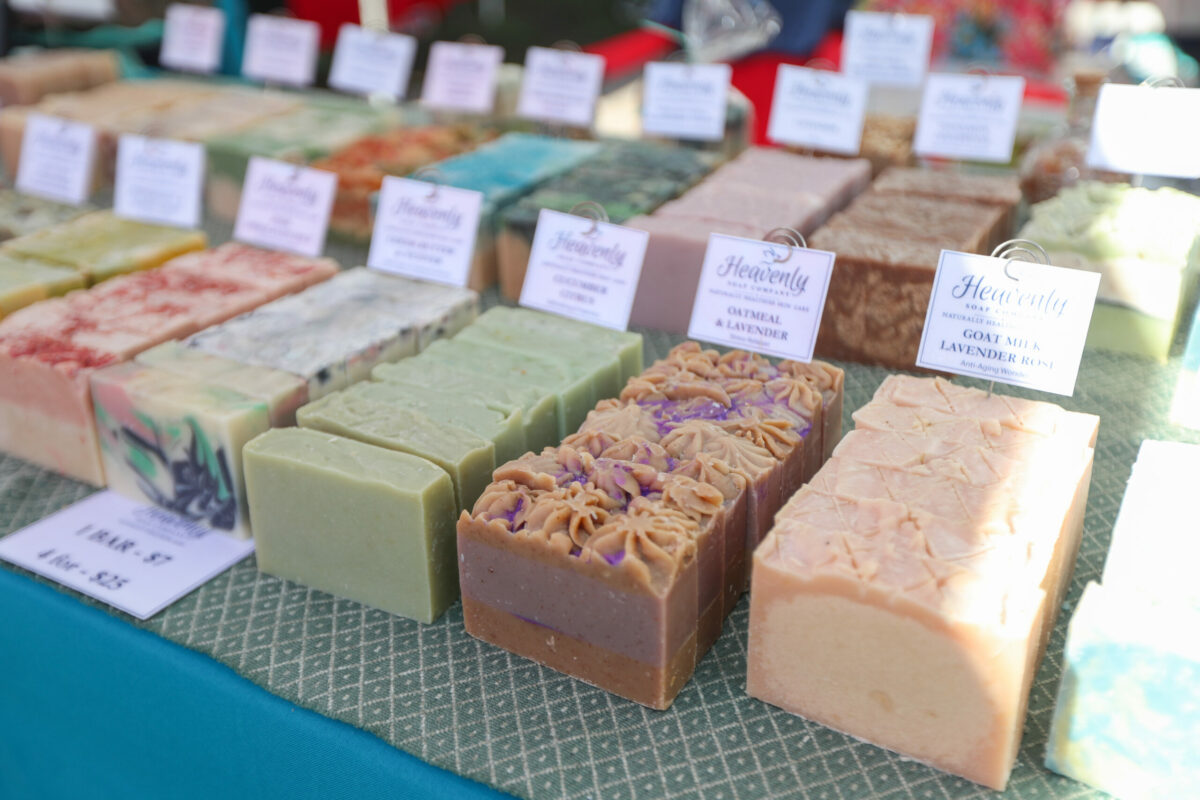 Something new this GreenMarket season is a few of the booths are designated for rotating vendors. The "Pop-Up" vendors will have a 10′ x 10′ site in the market on single weekends. This is ideal for vendors who are not able to attend each week, or want to test the GreenMarket for future consideration. This also allows for new goods, and food items to be available for customers each week! Pop-Up vendor space is offered on a first come, first serve basis. More information on securing a Pop-Up vendor spot can be found in the application information.
Visitors can expect to enjoy fresh local produce and fruit, baked goods, cheese, farm eggs, flowers and plants, as well as many organic, gluten free and sugar free products that you won't find anywhere else. Not to mention, the Market offers a safe, healthy and fun alternative to indoor shopping!
"The Delray CRA started the GreenMarket in 1998, the original goal was to provide fresh local food to the community, and that goal still remains true today," Nolan said. "The Market allows the consumer to speak to the person who grew or produced the food they are buying. Consumers today have lots of questions and concerns over where their food comes from and how it was grown."
Like always, free parking is available in the City parking garage next door to the Market until 4 p.m., the Market is dog friendly, and everyone is encouraged to bring their reusable bags. The Market will remain open every Saturday from 9 a.m. to 2 p.m. in Old School Square Park. As a bonus, the third edition of the Community Cookbook will be coming out this year, so visitors will be able to take a little bit of the Market home with them.
"We are thrilled to have the Market open again and that the community came out and supported us," Nolan said. "Customers and vendors expressed their appreciation over and over again throughout the day."
We're so glad the GreenMarket is back, but don't call it a comeback!