Starting this month, the Dr. Reverend J.W.H. Thomas Jr. Park is getting a much needed and future much appreciated facelift, thanks to the Community Redevelopment Agency (CRA)! 
Located at the northwest corner of S.W. Ninth Avenue and S.W. First Street, the park was named in honor of Dr. Reverend J.W.H. Thomas, Jr., who was a pastor at the St. Paul Missionary Baptist Church in Delray Beach for 46 years. Now, with the help to the CRA, the Park is undergoing a blight prevention effort.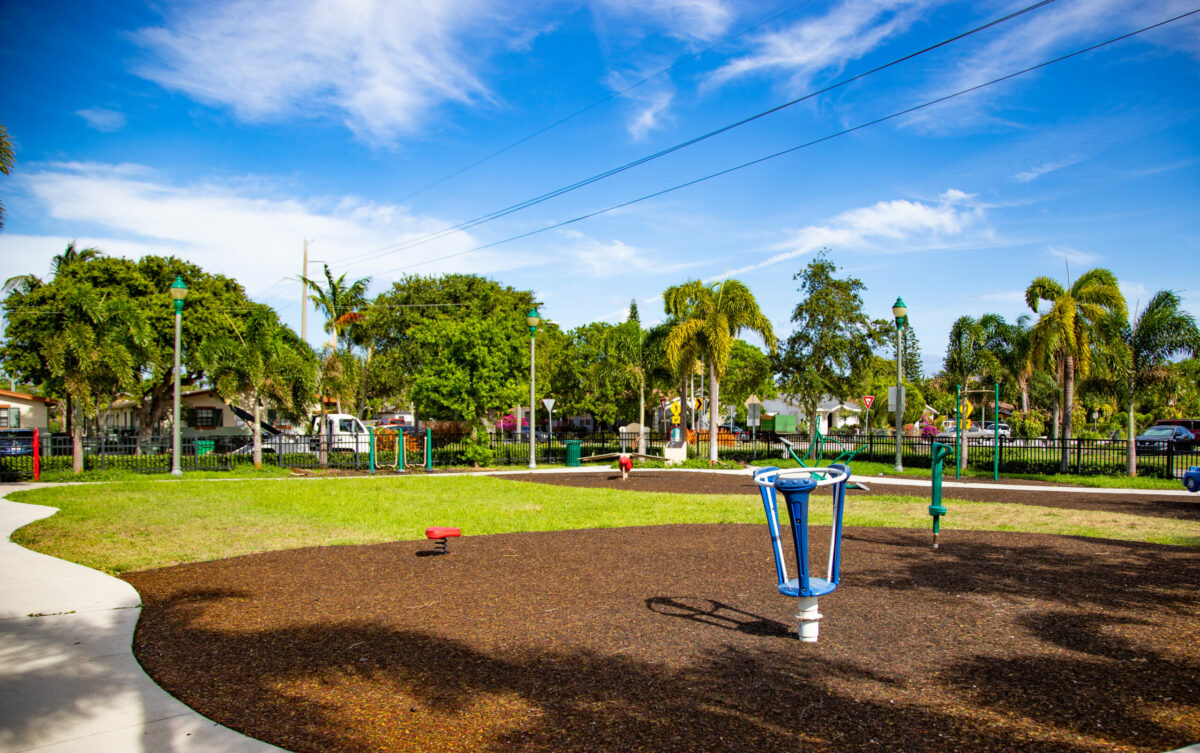 The park currently features exercise equipment for adults and playground equipment for children, safety surface for play areas, perimeter fencing landscaping and a 40-space parking lot. However, with the grant funds provided by the CRA with a goal to enhance a beautify a public park, park visitors can expect to enjoy the removal and disposal of unwanted trees, installation of new trees, and general landscaping improvements throughout. 
The Park is located near an affordable housing development so local residents can enjoy the fruits of the CRA's labor as soon as November 2021, which is the anticipated completion date. 
"Dr. Reverend J.W.H. Thomas is a retired educator and pastor and is well-known for his commitment to Delray's youth and the betterment of the community," said Alexina Jeannite, CRA grant manager. "The refreshed park continues to be a gathering place and a source of pride for the community.  The project, made possible by Solid Waste Authority (SWA), encompasses every aspect of the CRA's mission to eliminate slum and blight."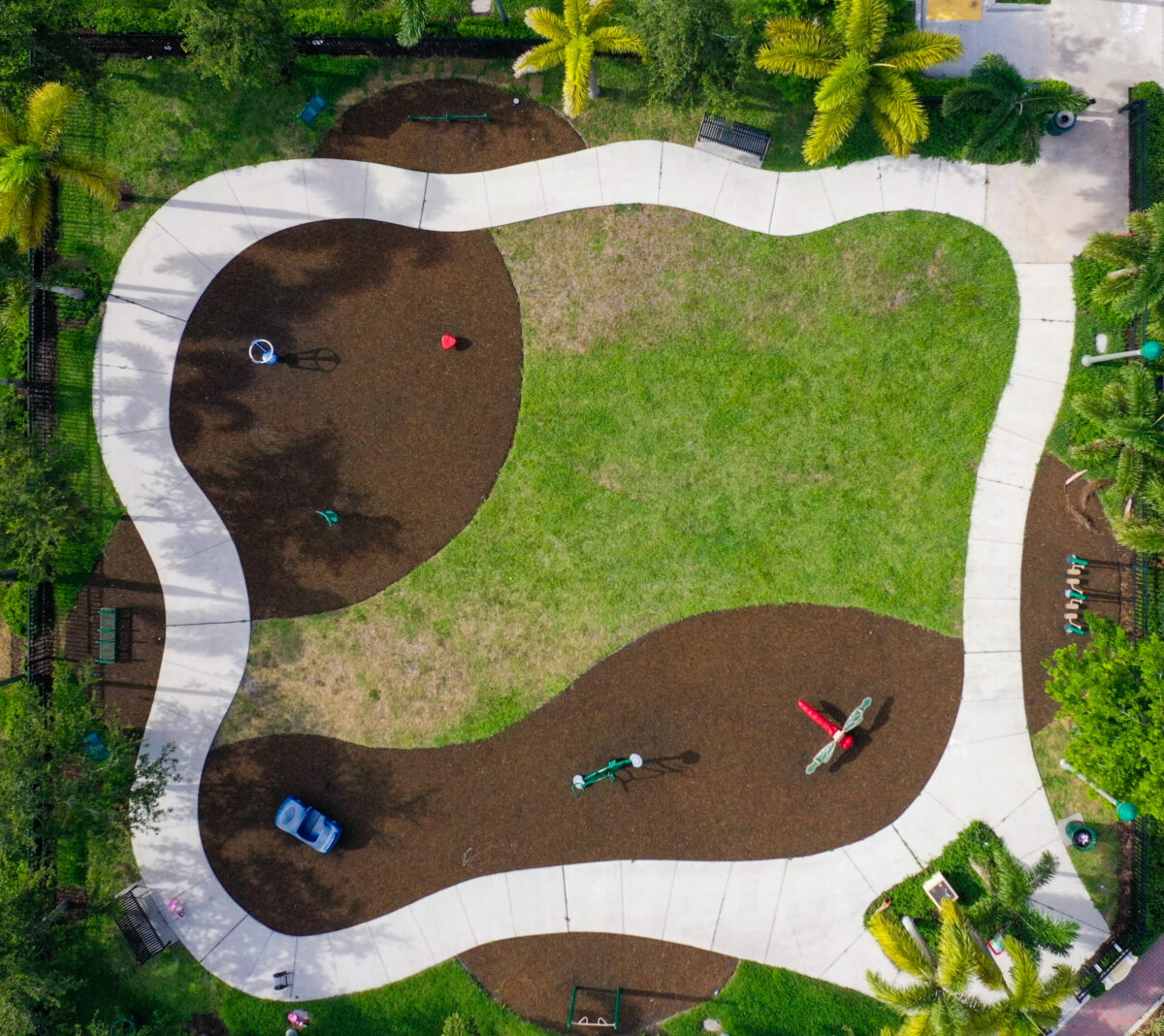 According to Jeannite, the grant is intended to assist in the cleanup and beautification of distressed, blighted or otherwise negatively impacted properties throughout Palm Beach County. Annually (as funds are available), the SWA allocates grant funds for the Blighted and Distressed Property Clean-Up and Beautification Grant program. The program helps municipalities, community development or redevelopment districts, special districts, and other governmental entities improve the quality of life and provide a safer, healthier, and more aesthetically pleasing environment for residents.
In an effort to help the CRA District grow and thrive, the CRA applied for the grant as a result of the notification of funding that was issued by the CRA. Luckily, the CRA mission is in alignment with the goals of the SWA grant, so the opportunity to improve the Park was a perfect way to complete a much-need project while furthering the CRA mission of eliminating slum and blight. The SWA Grant awarded $52,000 to the CRA for this project.
Thanks for the CRA, another local park is getting beautified, and later this year we'll all be able to enjoy the full fruits of the community's labor, for the community's benefit.