The Eagle Nest initiative was born out of an idea to not only provide affordable housing for Delray's community members, but to also support our local high school youth. Because many good, community-focused ideas need funding, the Delray Beach CRA was called in for support. 
The mission of the CRA is to foster and directly assist in the redevelopment of the Community Redevelopment Area in order to eliminate blight, create a sustainable downtown and encourage economic growth. Thus improving the attractiveness and quality of life for the benefit of the CRA District and the City of Delray Beach as a whole. The Eagle Nest project fits beautifully within the mission, so the CRA moved full steam ahead. 
The CRA approved an Interlocal Agreement with the City of Delray Beach at the November 2019 board meeting to provide $50,000 in funding for the Eagle Nest Program. Instead of hiring a construction company to build the home, The Atlantic High School Construction Academy Program was called in to help. 
This program prepares students for college and for employment in the construction industry by providing the hands-on skills necessary to enter home building, general contraction and related industries. This not only allows high school students to build a single-family home from the ground up, but it also provides students with an understanding of all aspects of the building construction industry. 
Once the home is complete, it is sold to an income-qualified buyer through the City's Purchase Assistance Program.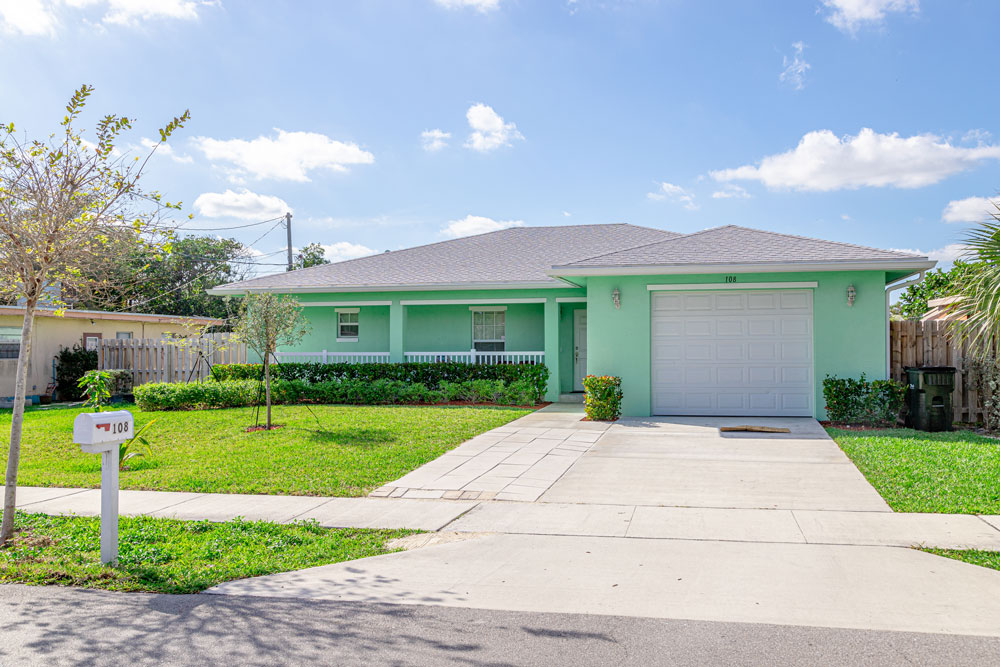 The CRA has previously participated in three Eagle Nest projects by providing construction loans for materials and necessary subcontractor work. Eagle Nest I is located at 46 N.W. 12th Ave. and Eagle Nest II is located at 232 N.W. Eighth Ave. Both of these projects have been completed, families have moved in and funding has been repaid. The third completed project, Eagle Nest III, is located at 108 N.W. 12th Ave. and is in the process of being sold to an income-eligible family. 
Currently, the Construction Academy Program and the CRA are moving forward on Eagle Nest IV. Construction from start to finish should take about three years. Once completed, students will be able to move forward in life with construction know-how, one proud family will be able to move into their new home and the CRA can keep moving forward in their mission. Now that's a City-wide win, win, win if there ever was one.