After diligent planning and collaboration, the recent groundbreaking ceremony marked a pivotal point in 95 SW 5th Avenue Project. Ivan Cabrera, CRA Redevelopment Manager, encapsulated the sentiment of the day, stating, "This project has been a multi-year process. The groundbreaking event felt like a completion of the project in some way. The ceremony brought community members, city officials, the architect, and construction company together to celebrate the project's commencement."
Highlighting the communal collaboration, Ivan remarked on the event's turnout: "It was well attended, with attendees getting the opportunity to meet the backstage staff who made things possible." Such events spotlight the importance of every role, from architects to CRA board members.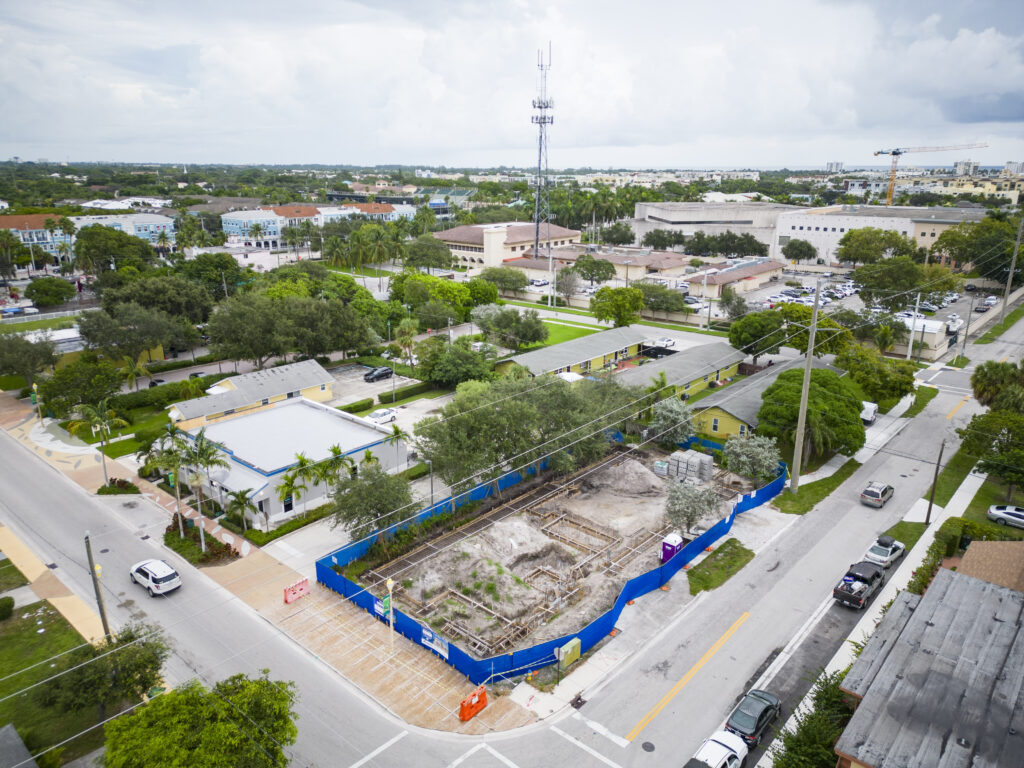 Looking ahead, the momentum from the groundbreaking is set to carry the project forward. On expected progress for the upcoming fiscal year, Ivan provided insights: "Vertical walls going up, underground MEP, first and second floors columns installation and beams."
Moreover, he outlined several benchmarks that will guide the project's trajectory, including "Foundation pouring, vertical walls for the 1st and 2nd floors and parking," followed by "Roof installation, electrical and finishes," and concluding with elements like the "staircase and elevator." Each milestone attests to the project's meticulous planning and unwavering commitment.
As the 95 SW 5th Avenue project unfolds, the community will witness the fruition of the Delray Beach CRA's ambitious endeavor. This project is not merely the construction of a new commercial building but a strategic move to infuse economic vibrancy into the Historic NW/SW 5th Avenue commercial corridor. With the expertise of Ahrens Enterprises, Inc. DBA Ahrens Companies driving the construction, the vision for 95 SW 5th Avenue is bound to materialize beautifully. Set to offer affordable rental spaces and encourage local commerce, the project reaffirms the CRA's commitment to revitalizing the district, ensuring that Delray Beach's legacy of innovation and community spirit continues to thrive.