The Summer GreenMarket is Open! 
We've all come to know and love the Winter GreenMarket, so now that it's summer, head to the Summer GreenMarket! The Seventh Annual Summer GreenMarket is open every Saturday until July 31 from 9 a.m. to 1 p.m. and you're invited to get up close and personal with some of the best local growers and vendors in the area. 
"The Delray GreenMarket is a community event and Delray has become more of a year round community," said Lori Nolan, GreenMarket manager. "Prior to the start of the Summer Market, customers would ask… where am I going to get my stuff this summer once you close? There are many small-batch hand crafted food products at the Market that just aren't available anywhere else."
The Summer GreenMarket will host more than 30 of South Florida's premier vendors, bakers and small batch culinary artisans offering summer produce and fruit, baked goods, local cheese, farm fresh eggs, Florida raised and finished beef, chicken and bone broth, honey, kombucha, fresh pasta, jams, pickles, hummus, elderberry syrups, salsas and guacamole made right before your eyes, along with plenty of vegetarian, vegan, gluten-free and sugar-free selections.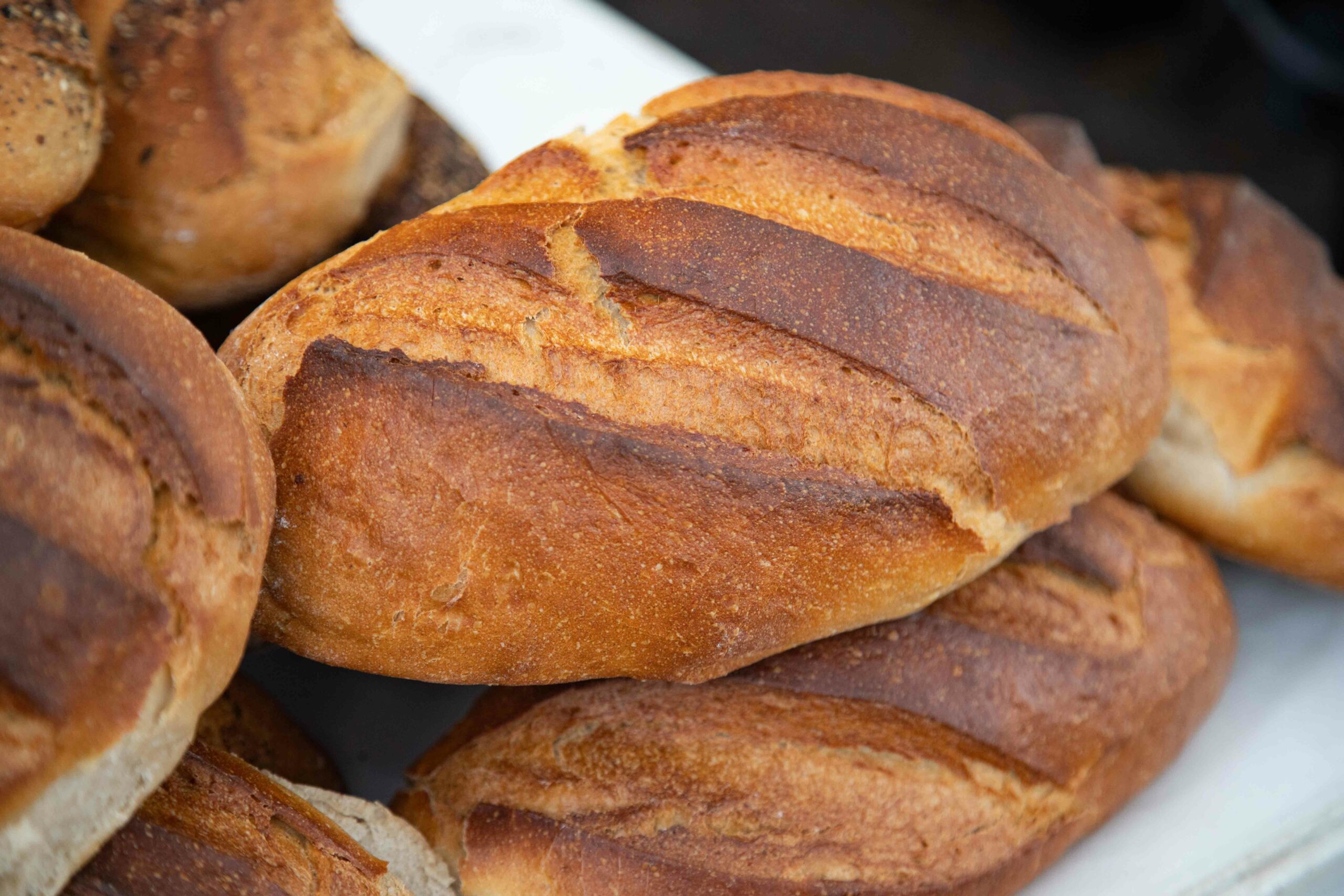 You're invited to stay for lunch or get it to go, including Taste of Africa's freshly grilled chicken kabobs with rice and salad, and Aurora's Mexican Kitchen's tamales and empanadas in all flavors. The best part is that each vendor is a small business, so every dollar you spend at the GreenMarket goes to support the individual merchant and the local economy.
Something new that was brought about during the Winter GreenMarket will also remain available during the Summer GreenMarket: the Old School Square Pavilion Bar! Serving up Bloody Mary's, mimosas, local craft beer and more, you can not only indulge in lunch but also a tasty cocktail during your market adventure.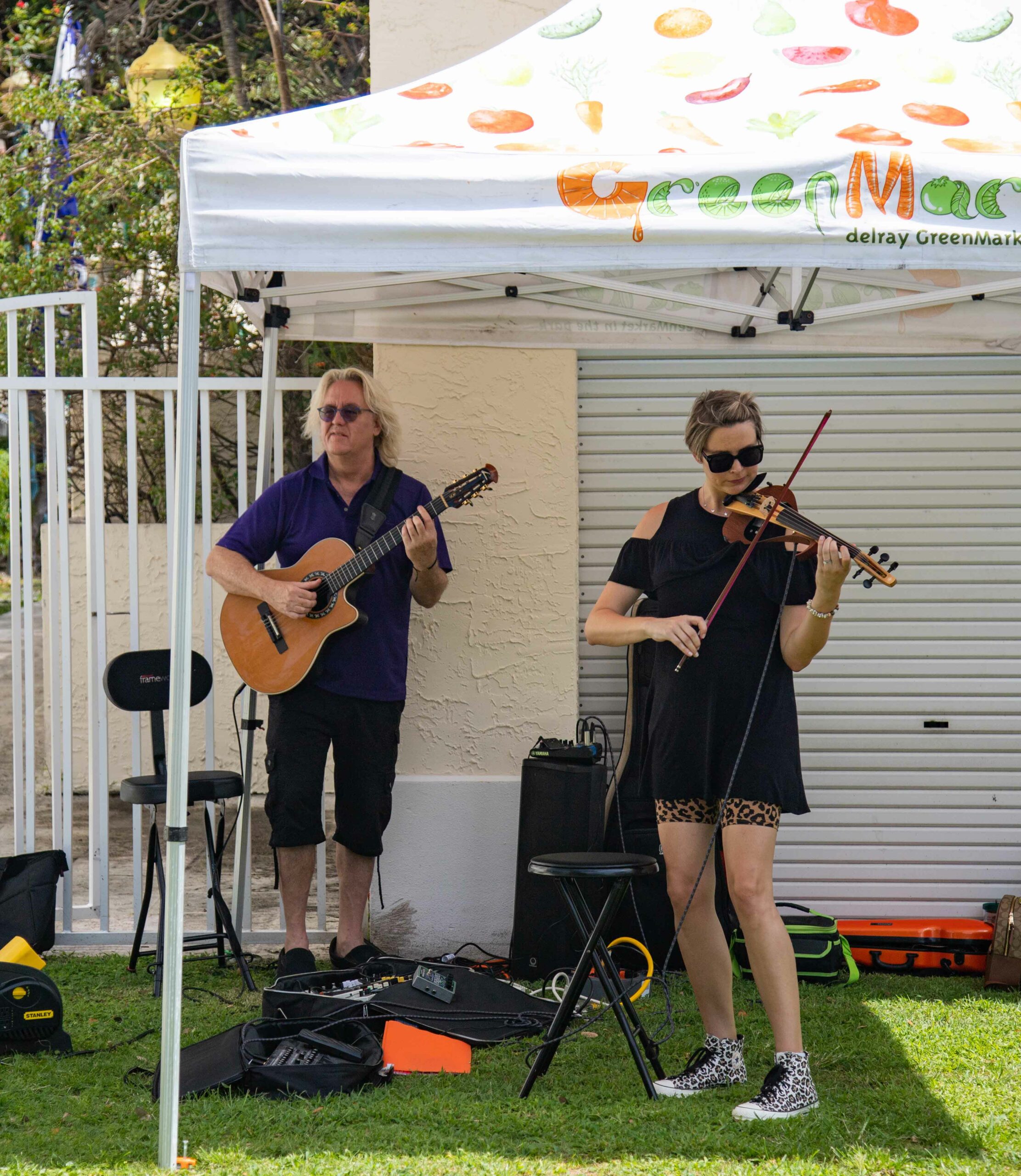 This year, due to social distance guidelines, the Market has remained on the front lawn of the Cornell Museum of Art at Old School Square, located at 150 E. Atlantic Avenue in downtown Delray Beach. In past years, the Summer GreenMarket relocated to the Delray Beach Tennis Center parking lot. In an effort to provide a safe environment, there will also be hand washing stations throughout the park. 
In addition to all the local goodies at your fingertips, you can also expect to enjoy live musical entertainment and plenty of free parking. So support your local vendors, have some fun, and repeat weekly. It's the best way to put a little Funday in your Saturday!