South Florida Disc & Spine Calls Delray Home
Goodbye empty space, hello South Florida Disc & Spine! We are proud to announce that with the help of the CRA, Dr. Louis Miller and his team were able to open their second location in Delray Beach and provide the community with non-invasive treatments of severe neck, back and joint pain. 
The CRA was able to provide Dr. Miller with Site Development Assistance and Paint Up and Signage funding. These funds helped the team to make needed improvements to the vacant building, as well as helping to make their goal of opening a second location possible. 
"The funding was well received and made my expansion possible. I first learned of CRA grants when I was 'looking' for a second location. I am elated with the financial assistance I was able to acquire, obviously it has helped my business out tremendously through enhancing the property and making it look beautiful," said Dr. Miller, who has another office in Greenacres. "I am experiencing the growth and development the city of Delray is undergoing. So far the business has been growing steadily."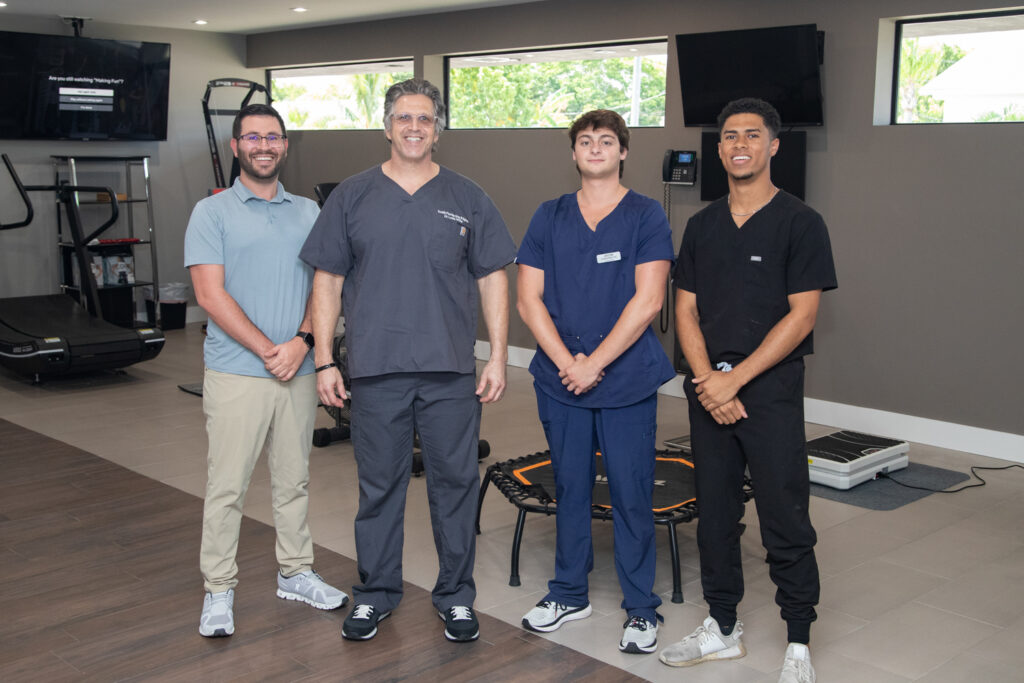 Another benefit of welcoming South Florida Disc & Spine to Delray is that the business was able to move into a vacant building with quite a history! The building/location was the family practice location of Palm Beach County's first black surgeon, Dr. Virgil C. Norris, who was also the first black doctor to serve at Bethesda Memorial, and the first Black Doctor on the Trauma Surgery team at Delray Community. 
"It's exciting that South Florida Disc & Spine is reactivating this space and keeping the health professional legacy going at the location," said Alexina Jeannite, CRA Community Engagement Director. "[The funding helped by] activating an empty space, which contributes towards the tax base, as well as providing a local service and job opportunities that is walkable for residents in the area, which helps to eliminate slum and blight.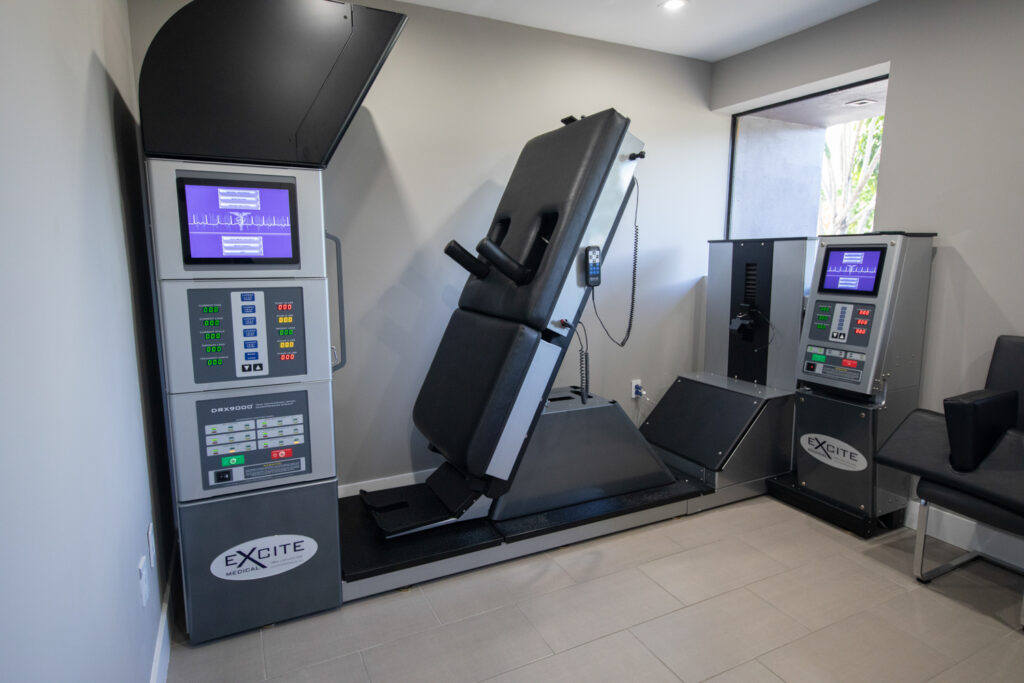 The South Florida Disc and Spine team uses specialized, state-of-the-art technology that is non-invasive and highly successful at treating many neck, back and joint related conditions. Many of their patients have tried physical therapy, medications, injections and even surgery, without any experiencing any relief. They pride themselves on targeting the source of pain, in order to heal and hydrate without medications, injections, or surgery, providing solutions for common conditions such as lower back pain, neck pain, bulging and herniated discs. If you have been diagnosed with any of these conditions, the team looks forward to helping you!
"The feedback has been great! I am treating a significant amount of patients who reside in the Delray area, many of them within walking/bicycling distance, and I have established a lot of relationships with other local businesses and professionals," said Dr. Miller. "I am grateful for the city and CRA welcoming me the way they did and continue to do so. I look forward to the future!"
The new office is located at 104 S.W. 11th Ave. Please visit www.southfloridadiscandspine.com or call (561) 867-8505 for more information or to book an appointment.