Conch Cravings Officially Opens in Delray Beach
Another local – and delicious – business in Delray Beach gets a little help from the CRA to open its doors! Conch Cravings, Delray's newest and freshest seafood spot in town, is welcoming all community members to experience and enjoy freshly-made seafood dishes from their kitchen to your plate. 
"I started my business out of the love that I have fresh conch salad.  My recipes are common conch dishes along with some of my own creations," said Gloria Denson, owner of Conch Cravings, who said they get their conch fresh from the Bahamas. "Everyone is excited about Conch cravings coming to Delray Beach, offering seafood dishes that everyone from every social class loves. We are so excited to open and we look forward to bringing people together to enjoy delicious seafood."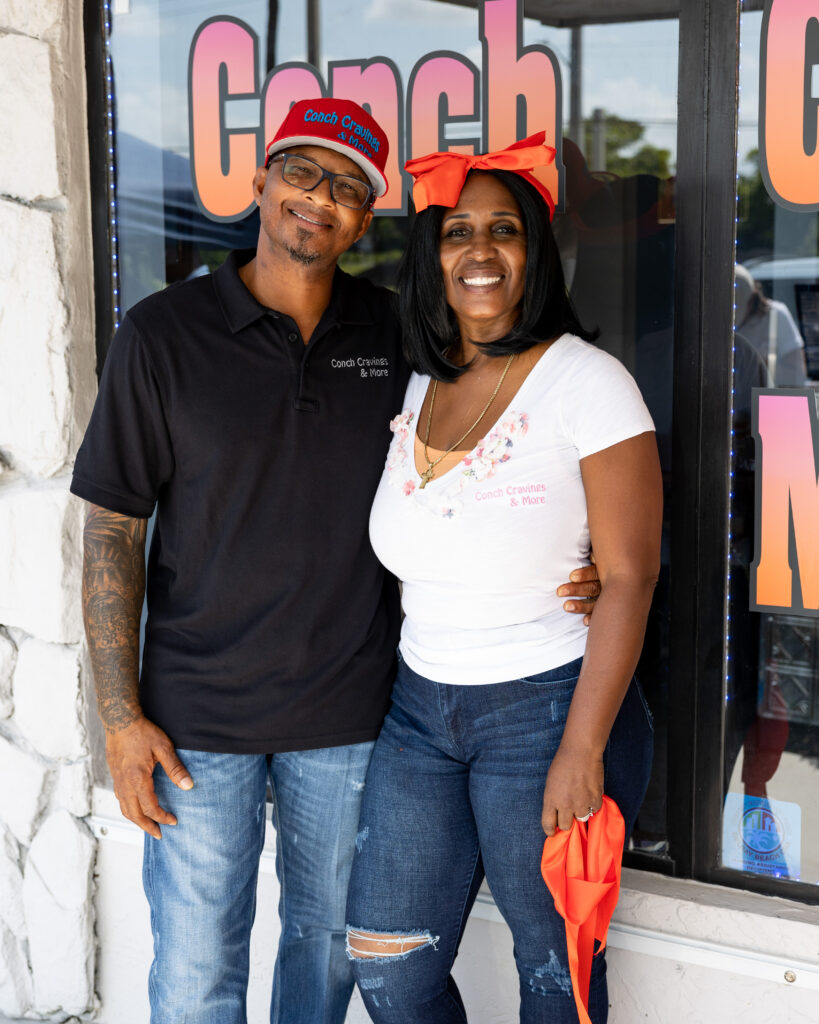 Conch Cravings was awarded funding through the CRA's Site Development Assistance Funding Program, which helps commercial business owners with the cost of property improvements. Denson used the grant funds to help with the build-out of the space, and hopes to continue to obtain assistance to help with rental payments as she builds her business. 
"Funding assistance helped pay for renovations to the new café," said Alexina Jeannite, CRA Community Engagement Director. "The previously vacant site underwent a complete interior renovation to build out the empty square-shaped space/floor plan to a new modern style kitchen and café that accommodates a casual prepare-and-sell takeout concept."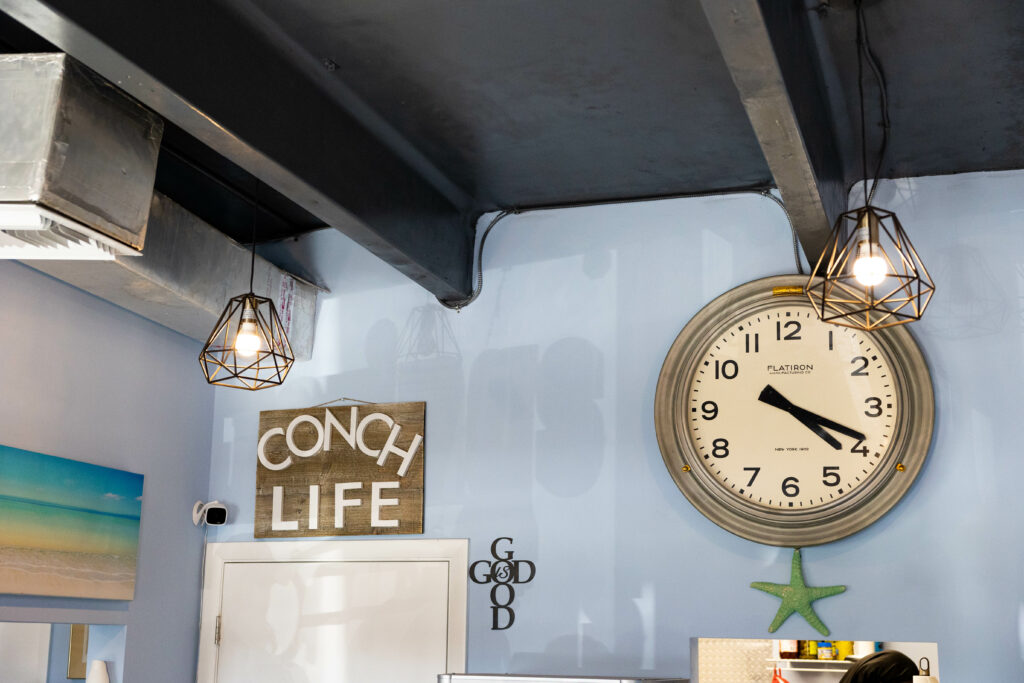 According to Jeannite, Conch Cravings is a dream come true for Delray resident, and now first-time business owner, Gloria Denson. The new, family-run seafood café and take-out spot will offer clean seafood salads, with savory menu options like conch, lobster, and shrimp salad; oysters on a half shell; salmon; smoked salmon spread; garlic crabs in a bucket; and more.
The CRA's purpose is to support revitalization and economic development, and one way this is accomplished is by directly supporting and investing in the small business community. Essentially, through its funding assistance programs, the CRA helps transform communities. Funding assistance activated this vacant commercial space on North Federal Highway, which directly aligns with the CRA's mission of eliminating slum and blight. The activation of this business space will also lead to increased business activity in that part of the CRA District.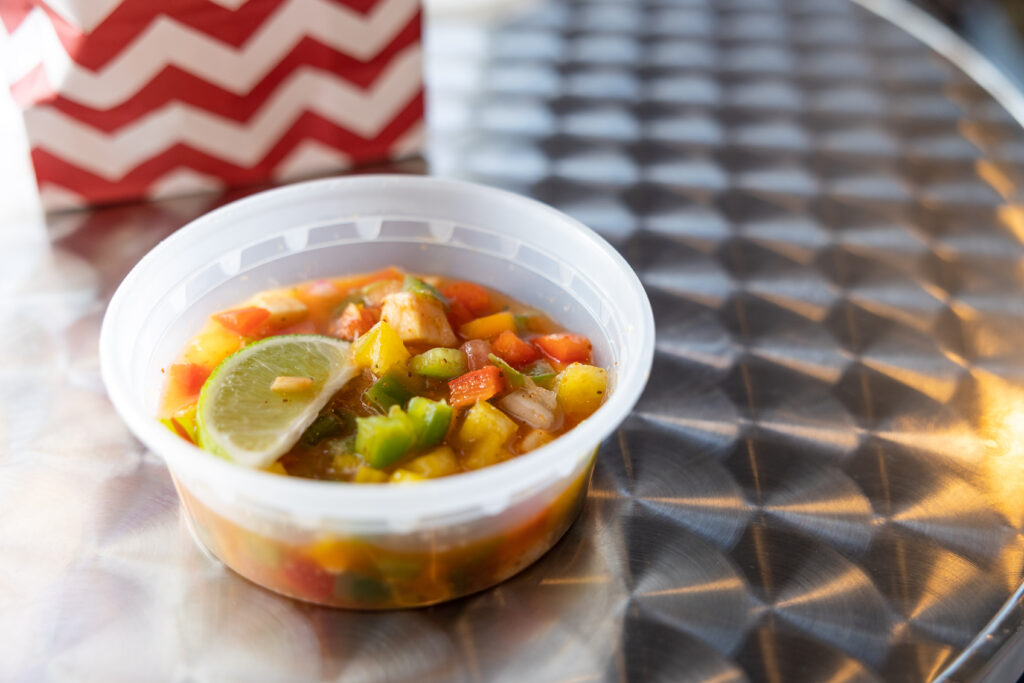 While the CRA means business, literally, by helping local businesses thrive in the downtown climate, the CRA also means hope, by lending much-needed assistance for business owners who are trying to realize their dreams and take the leap into entrepreneurship. It's much more about just renovating a space, it's about turning a space into a dream come true. 
Visit Conch Cravings for yourself at 1191 N. Federal Highway, Suite #5, which is at the corner of Bond Way and North Federal Highway.