For the good people at the CRA, giving is definitely better than receiving. In an effort to help all business owners in the CRA District reach their goals and be their best selves, the CRA offers many different funding assistance programs to provide financial aid and a helping hand. Apex Insurance & Investment Group Agency, the recent recipients of CRA grant assistance, was able to find a match made in Delray Beach heaven.
So how does it work? Easy! Do your research, apply, and follow up, and you might just have some CRA funds to spend on your business to achieve your goals. The CRA website lists different funding assistance programs available for businesses, as well as the guidelines and application documents for each one.
If the grant is a good match for the business owner and their needs, they would complete the application requirements and return to Alexina Jeannite, the CRA grants manager. Apex Insurance did just that and received grant assistance toward their interior and exterior renovations, and celebrated with a ribbon cutting in early October.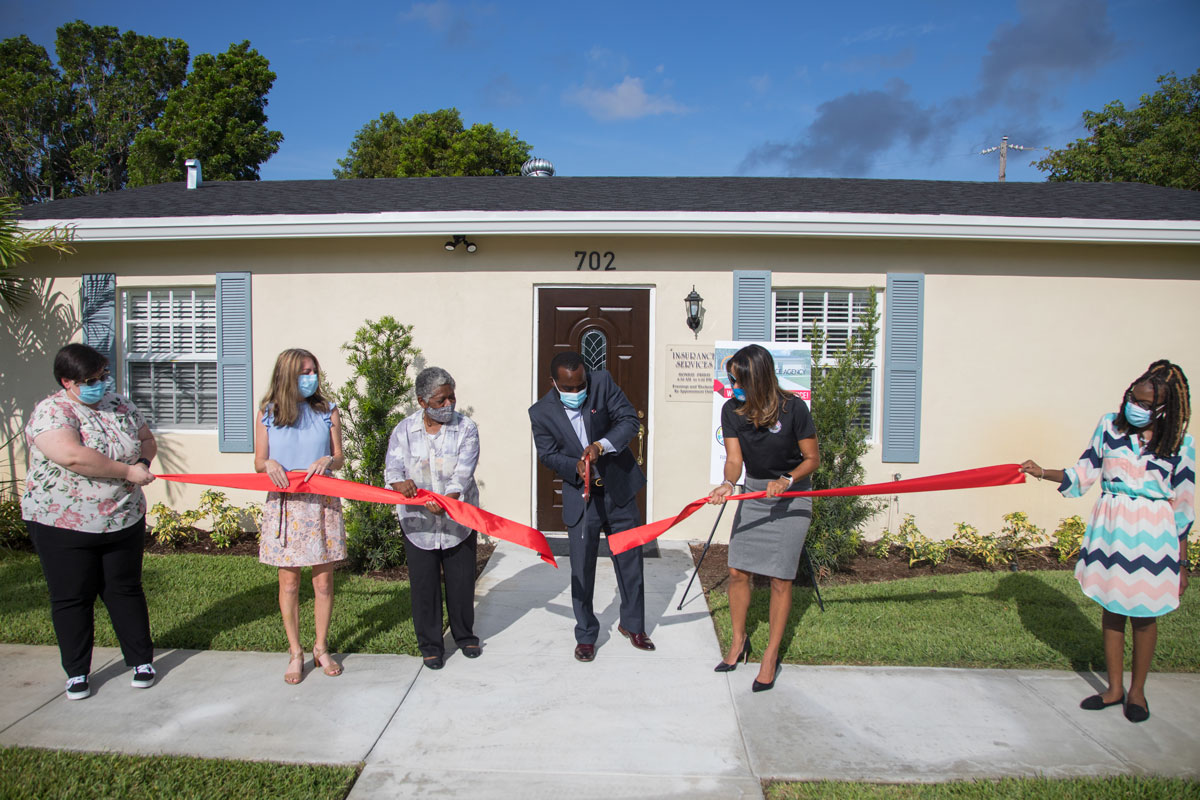 What does all this mean for the Delray Beach community? More caring coverage!
The mission of Apex Insurance is to provide personalized insurance services including home, auto, flood, renters, life and business insurance. The team focuses on delivering excellent customer service for all of their customers' personal and business insurance needs. Not only do they provide coverage in Delray Beach, but they also cover several surrounding communities in South Florida.
The Apex Insurance team prides themselves on making sure their customers are covered today and in the future. They know that insurance is one of the top priorities for their customers so they make it their priority to make the process of quoting, writing and servicing insurance plans their top priority.
On average, it takes about six weeks for an application process to be reviewed and approved. While there isn't a defined number of businesses who can receive funding each year, there is a set dollar amount available for all funding assistance. Above all, the most important qualification is that the business is located within the CRA District.
The grant program fulfills the mission of the CRA because it helps to eliminate slum and blight, as well as foster growth within the community. Overall, it's a complete winning situation for the City and the businesses that reside within it.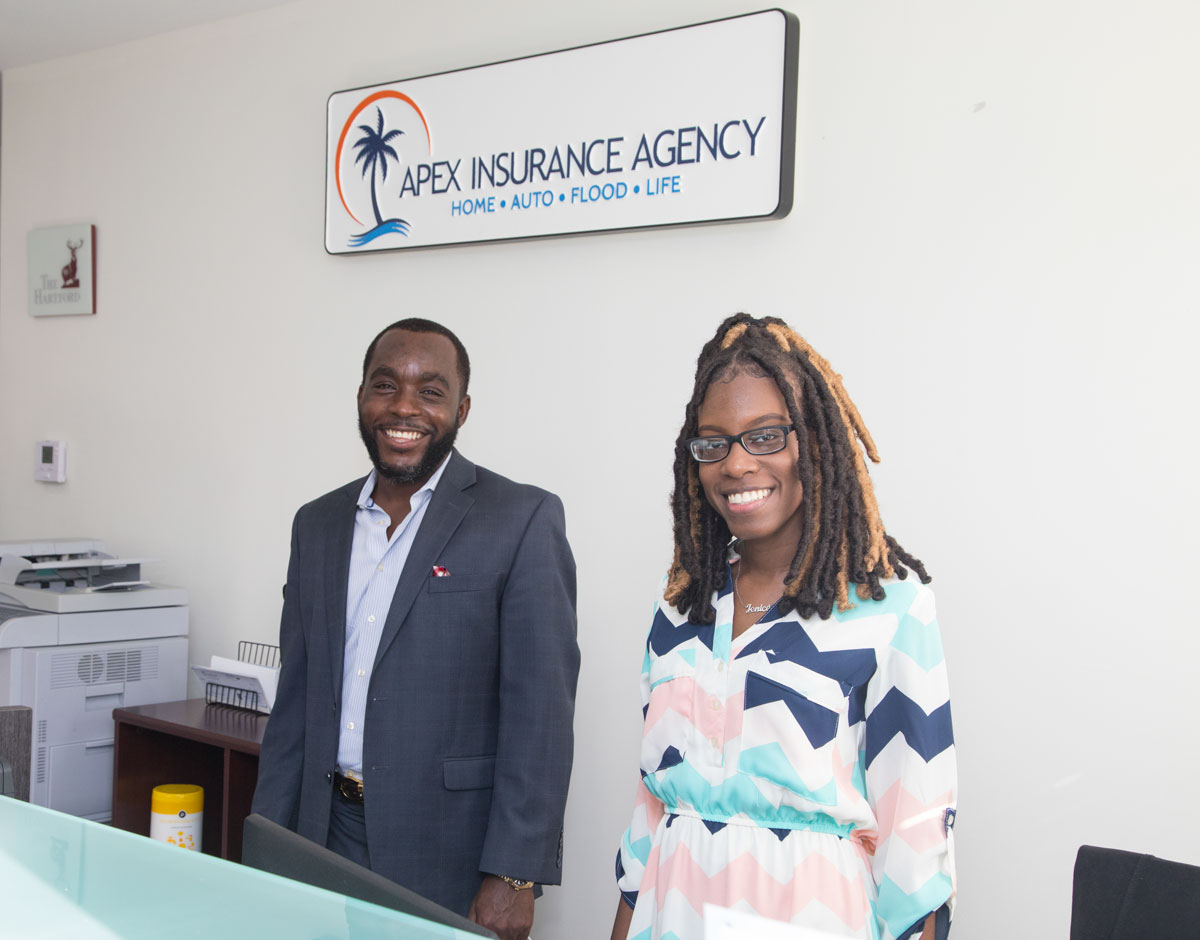 "Aiding these businesses within the CRA District, and ultimately, activating these areas in a positive way works toward this goal," said Grace Gdaniec, Arts Warehouse manager. "For instance, assistance will be given to applicants with exterior improvement projects to commercial properties that result in a publicly visible improvement or the enhanced viability of business activity within the CRA District. The impact that the project will have on property values, and number of new jobs that the business will create for residents is criteria that is considered as well."
Here to help all businesses in the CRA District, the future looks promising when the CRA is involved and the business owners are dedicated to growth and betterment. It's a bright present and a brighter future ahead!