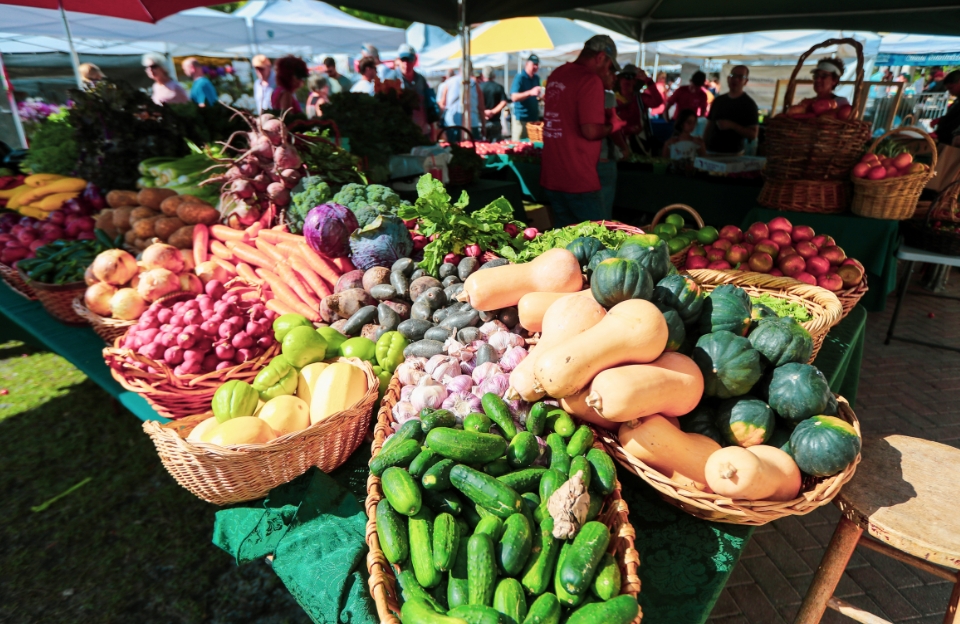 Welcome to our Virtual Green Market!
Here you can find your favorite vendors along with their emails, business phone numbers, and links to social media.
If you have any further questions regarding the Green Market, please contact Green Market Manager Lori Nolan at nolan@mydelraybeach.com or 561-276-7511. Please note that the Delray Green Market remains closed until further notice.
Calling all home chefs and foodies! To commemorate the 25th Anniversary, the Delray Beach GreenMarket needs your help. Please share your favorite recipes to be published and acknowledged in the GreenMarket's 25th Anniversary Community Cookbook! Be sure to add a photo of your ingredients or the finished dish if you have. Feel free to leave a note as to why the recipe is special, and if you find your favorite ingredients at the GreenMarket.
Deadline to submit recipes for the 25th Anniversary Cookbook is October 13th!
Email the recipe and information to Nolan@mydelraybeach.com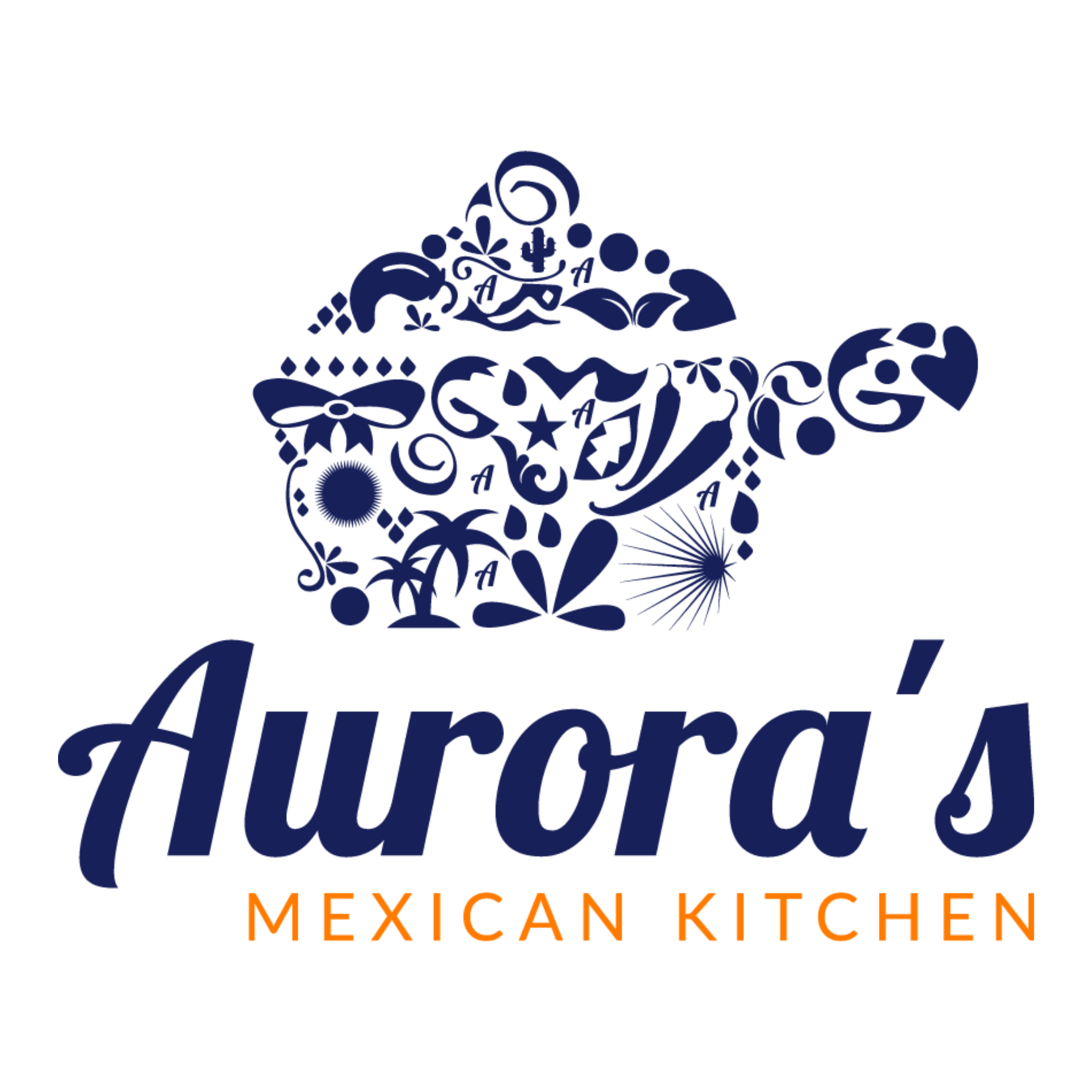 Aurora's Mexican Kitchen
Aurora's Mexican Kitchen
561-542-7928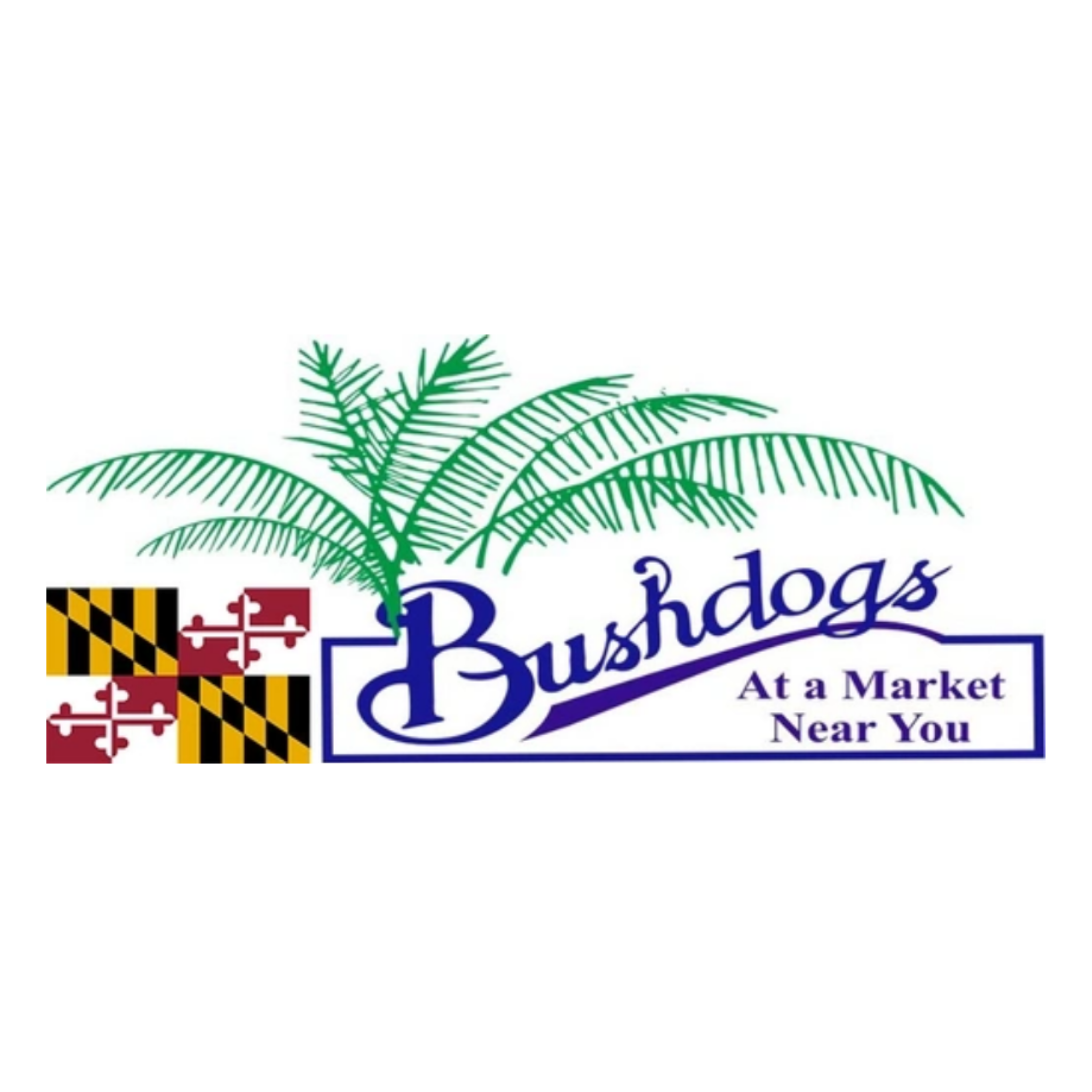 Bushdogs
Bushdogs
Crab Cakes, Shrimp and Soups
772-215-4379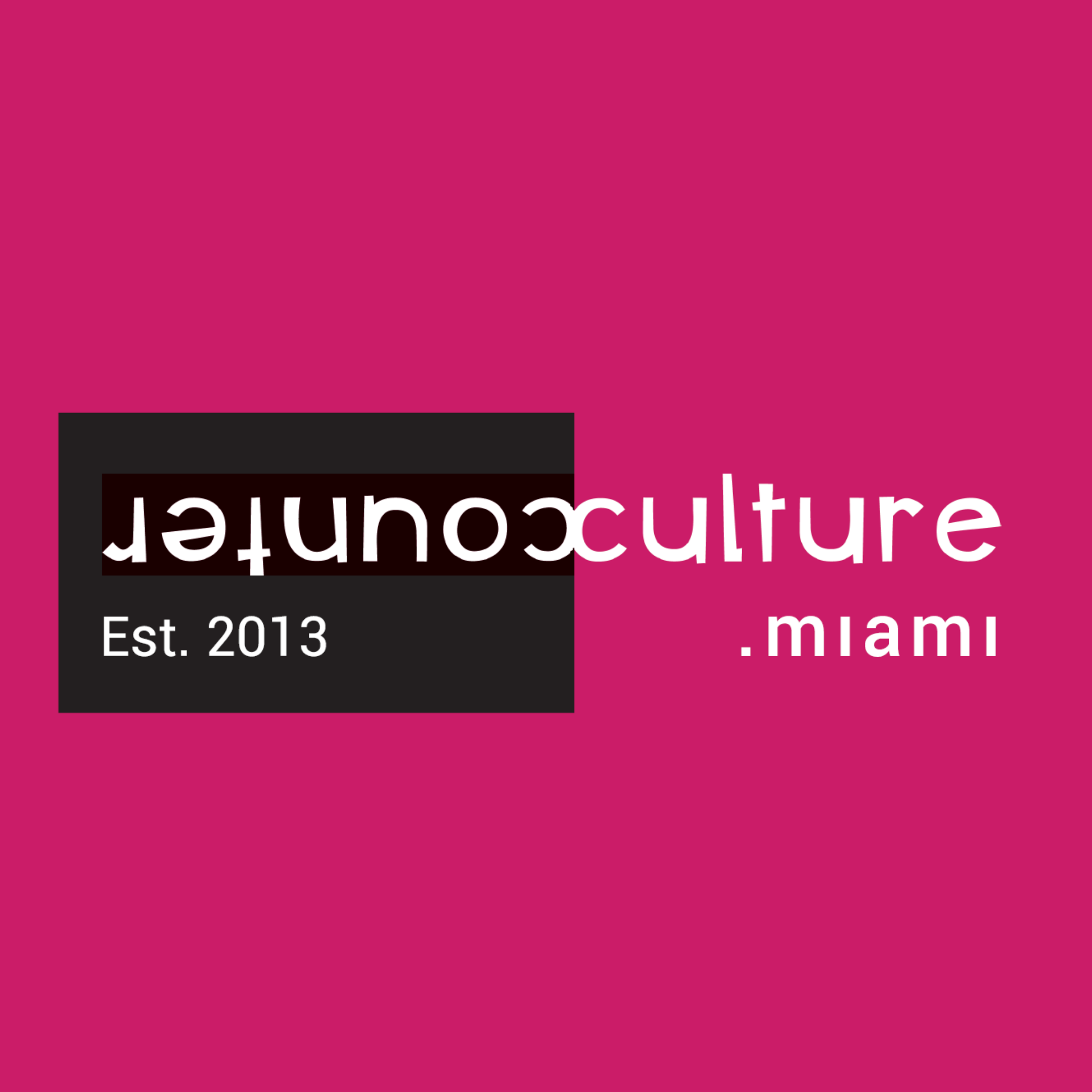 Counter Culture
Counter Culture
305-834-6774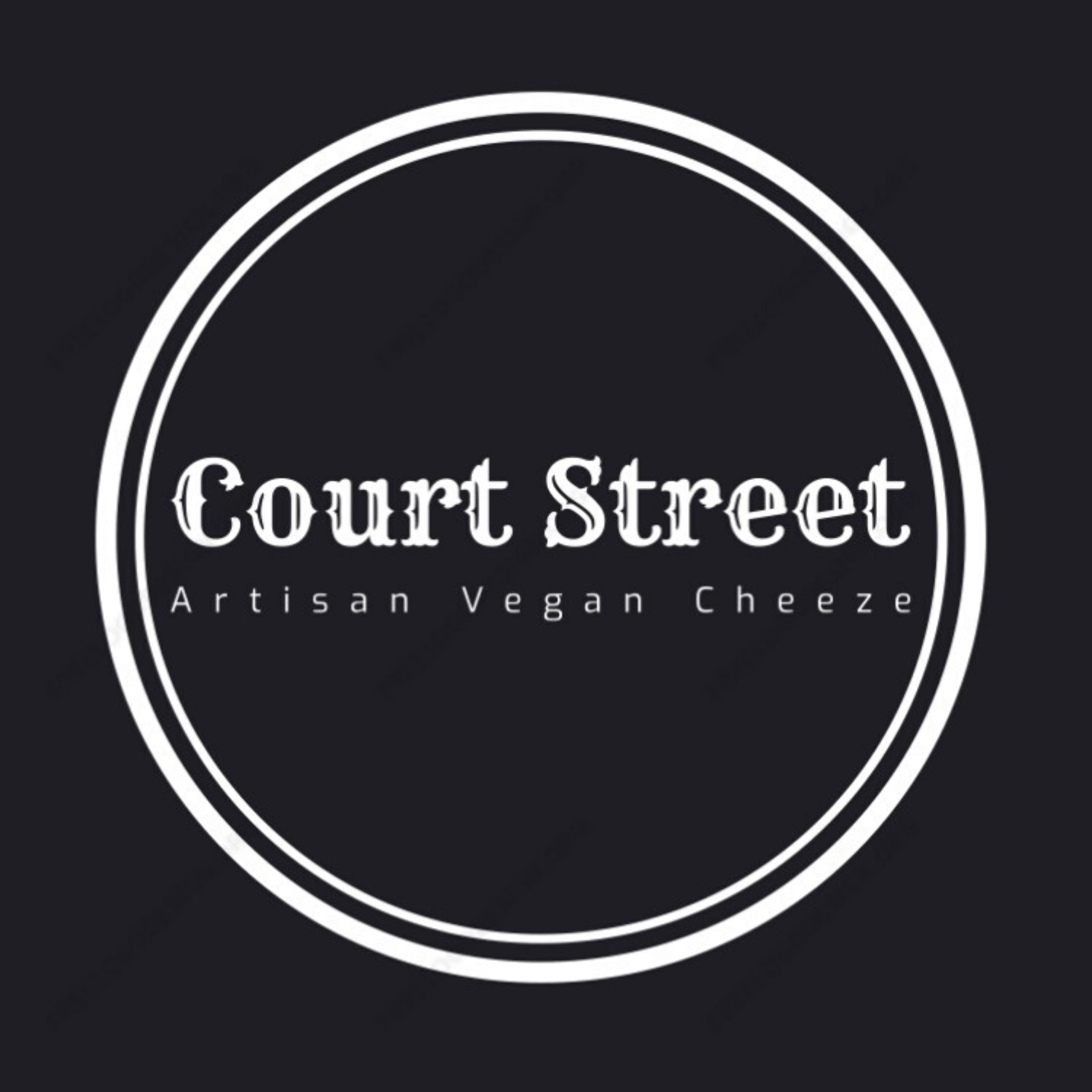 Court Street
Court Street
Artisan Vegan Cheeze
561-376-2080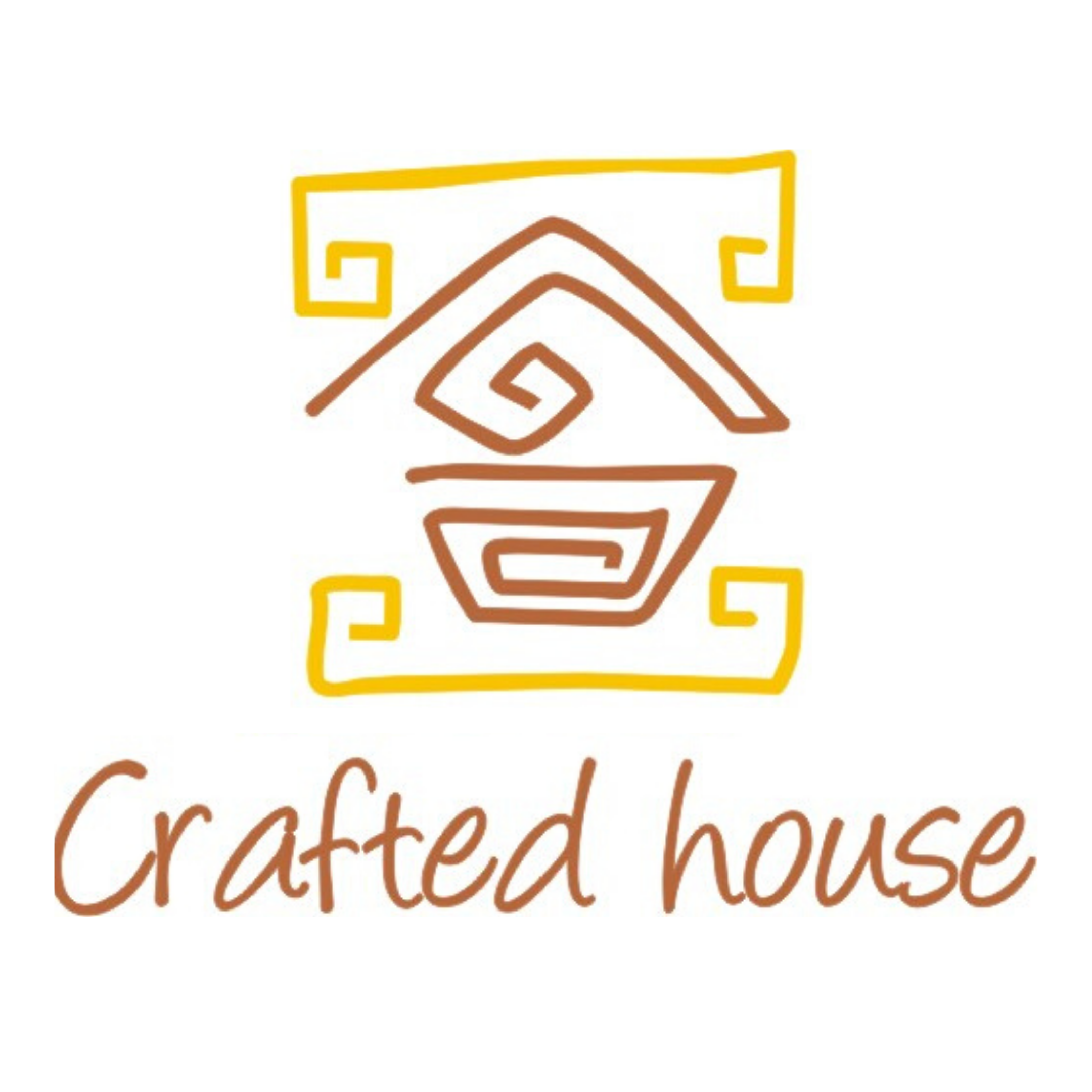 Crafted House
Crafted House
954-801-9639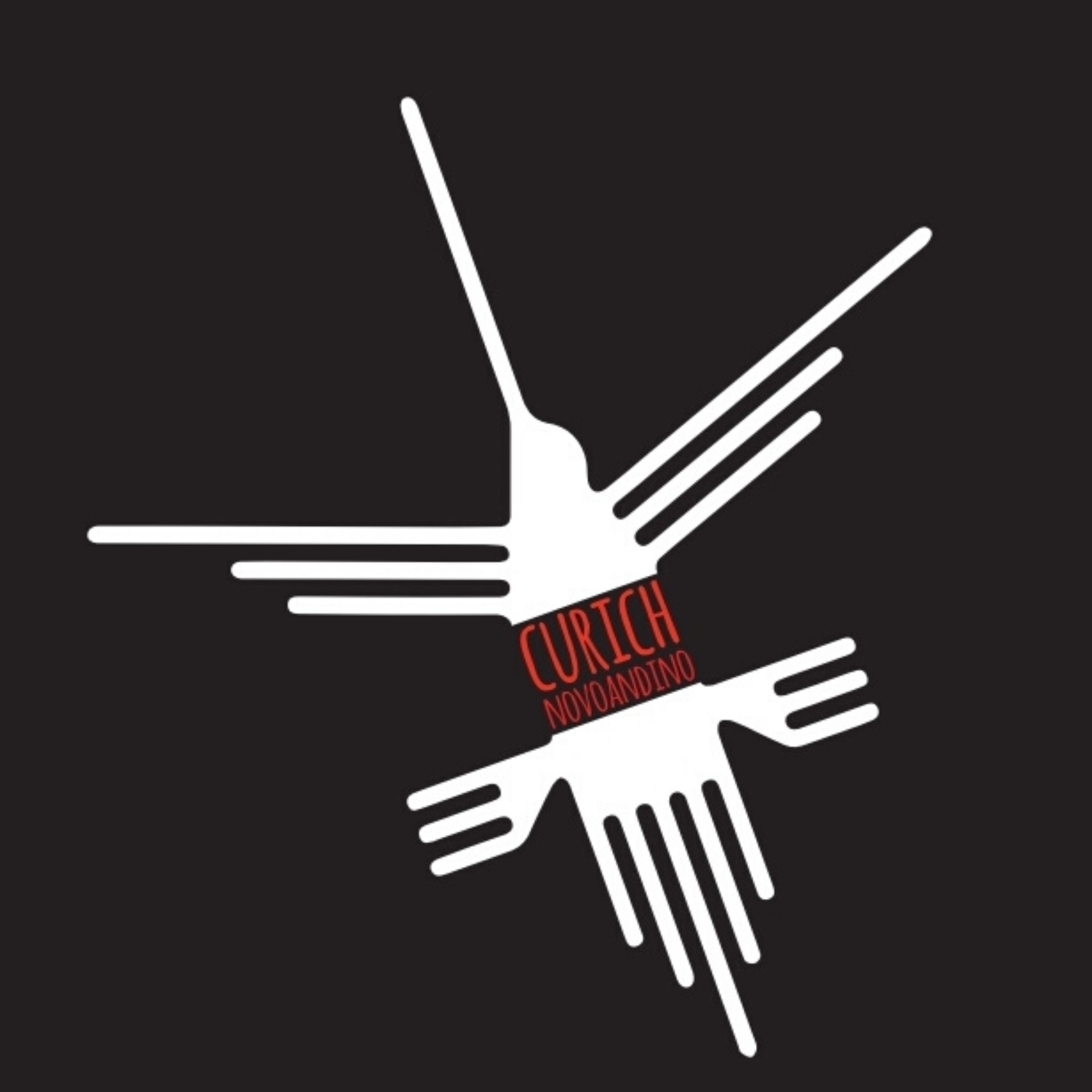 Curich Novoandino
Curich Novoandino
Best Ceviche of South Florida
954-348-1097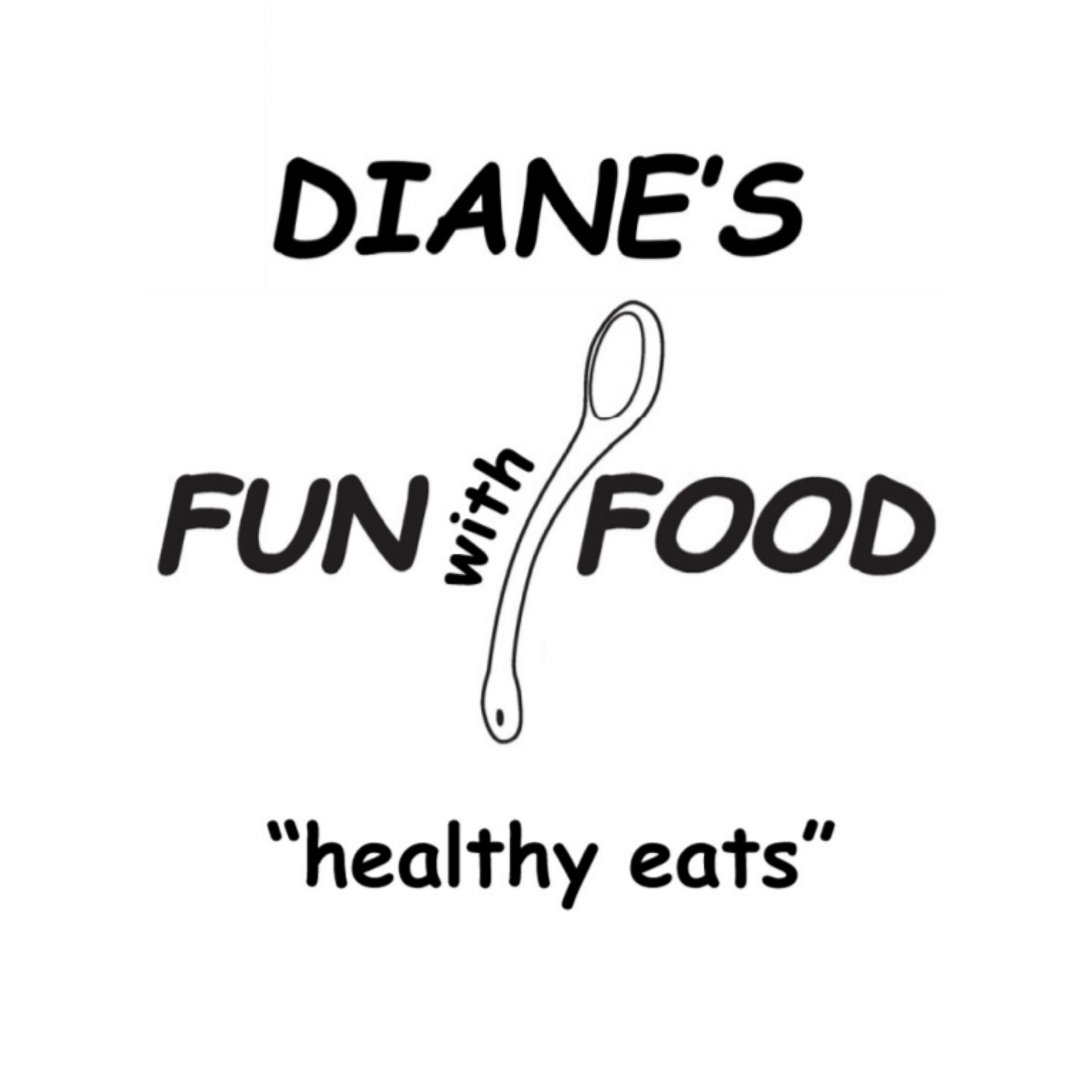 Diane's Fun with Food
Diane's Fun with Food
954-238-9050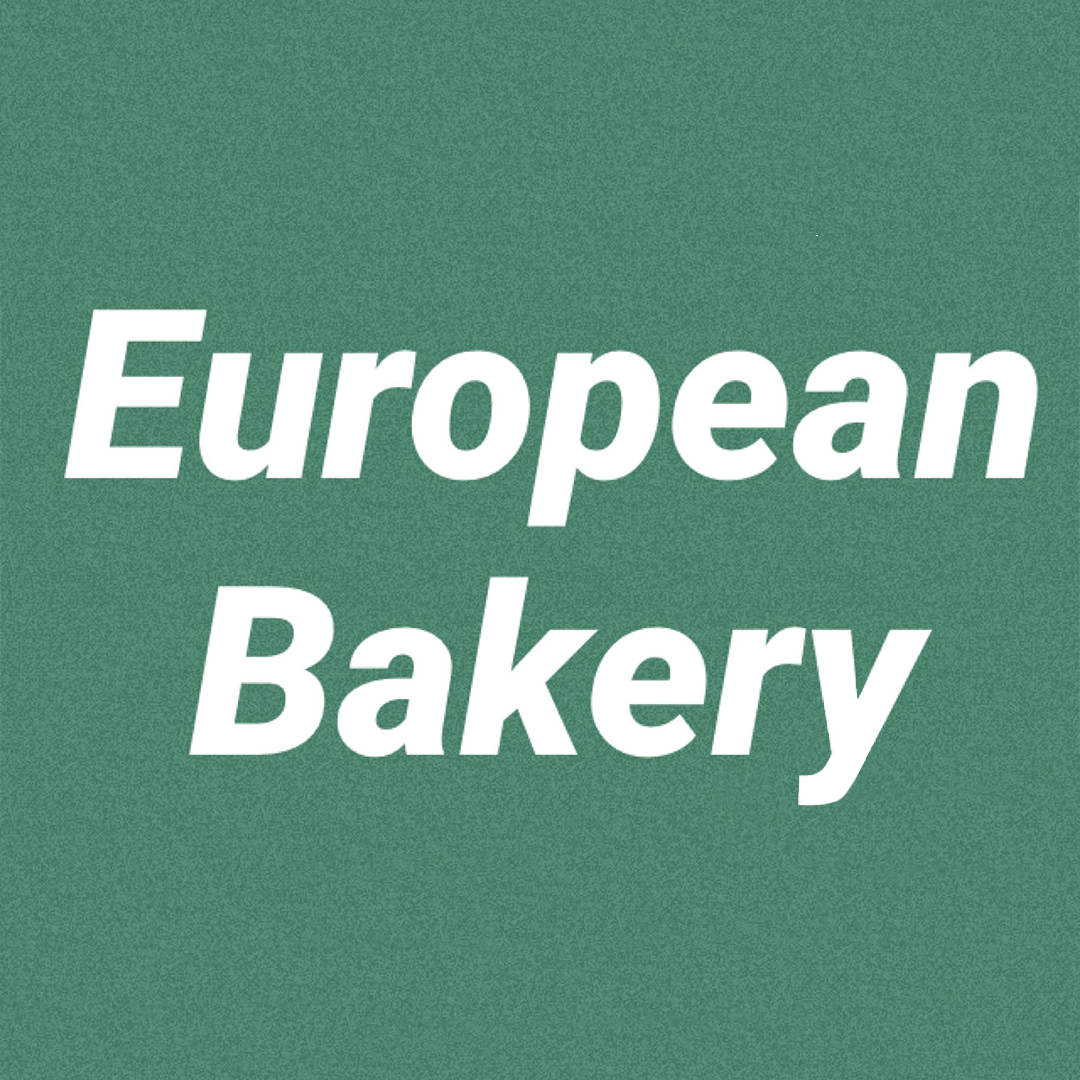 European Bakery
European Bakery
347-854-8007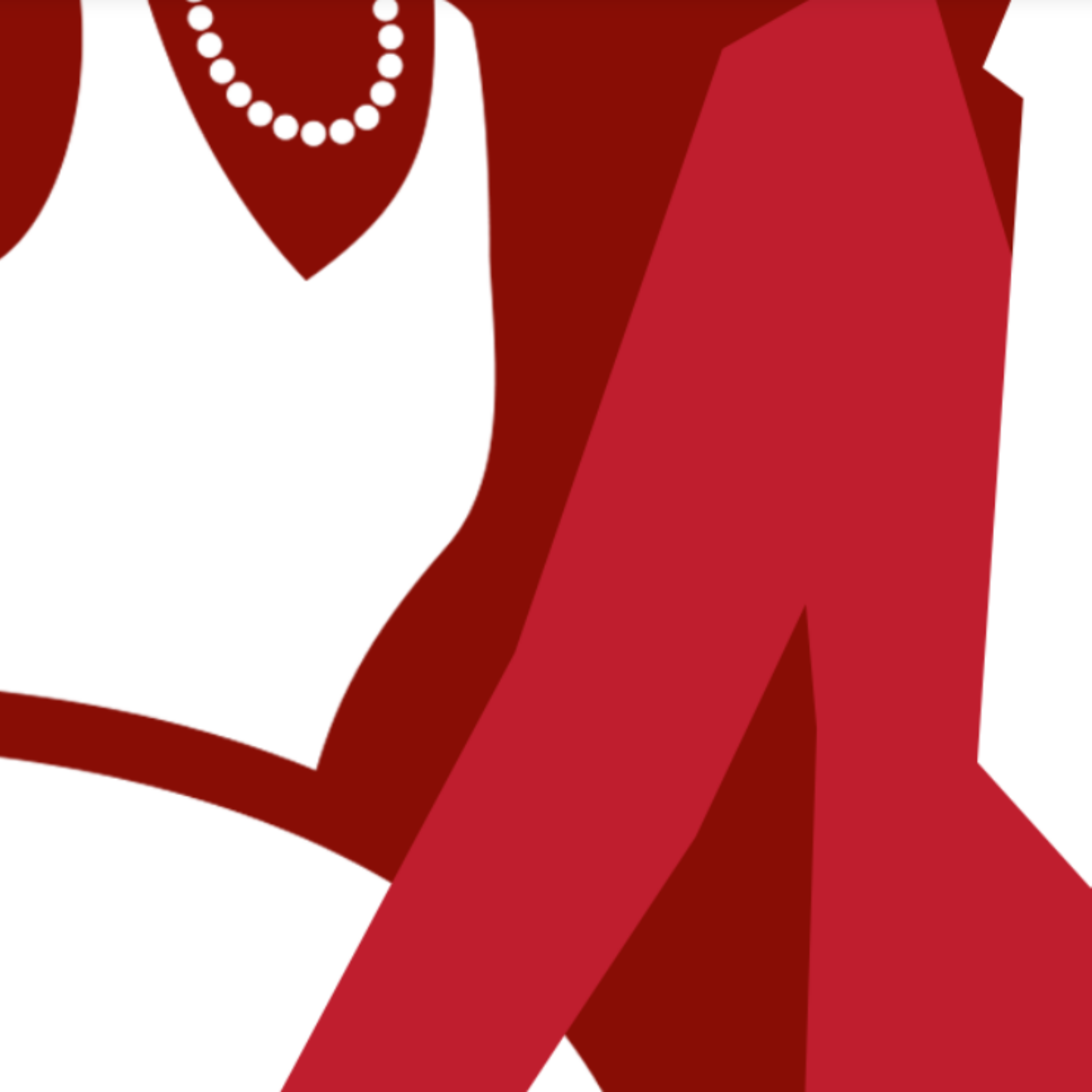 Frik & Frak
Frik & Frak
Artisanal Sauce
561-532-8644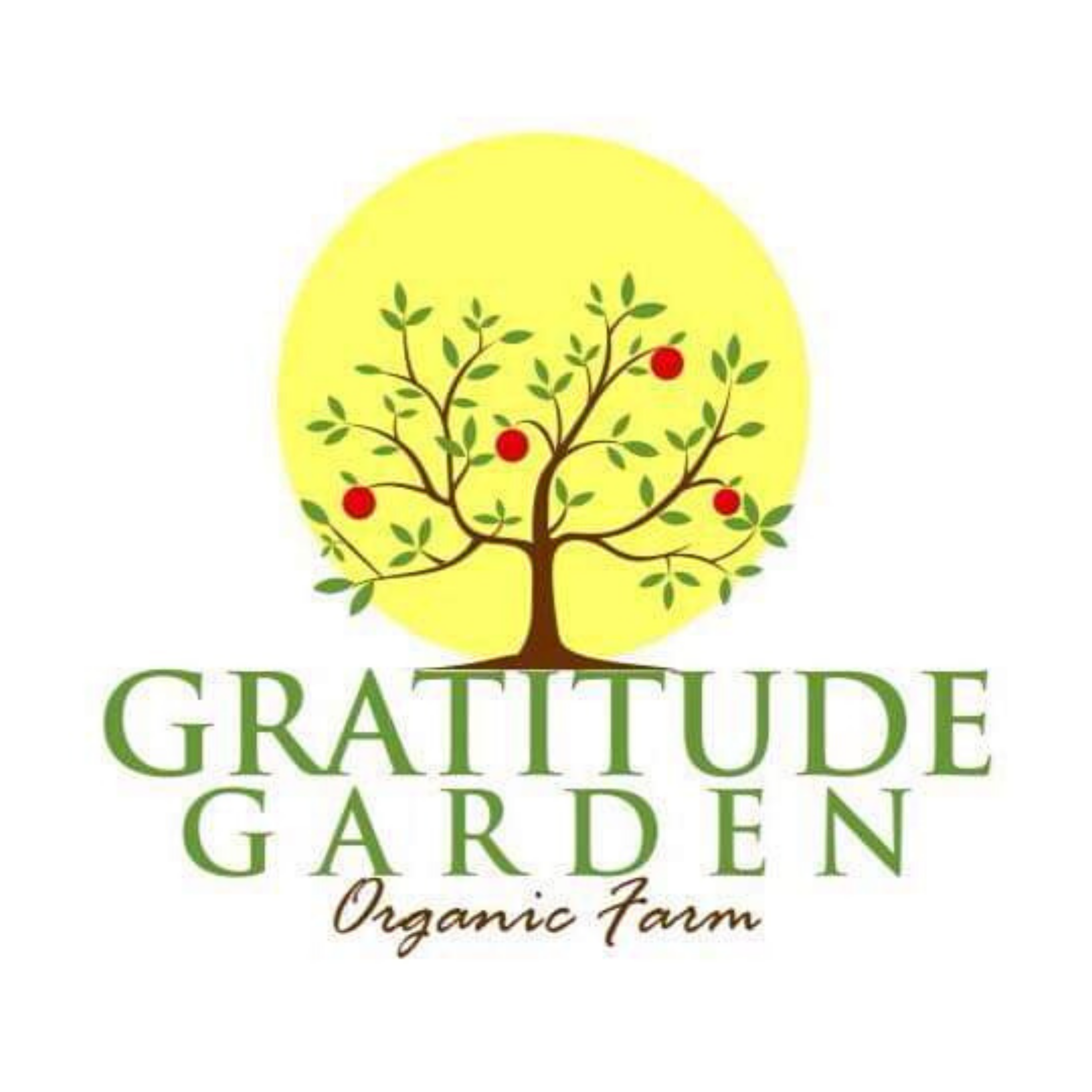 Gratitude Garden Farm
Gratitude Garden Farm
954-234-5247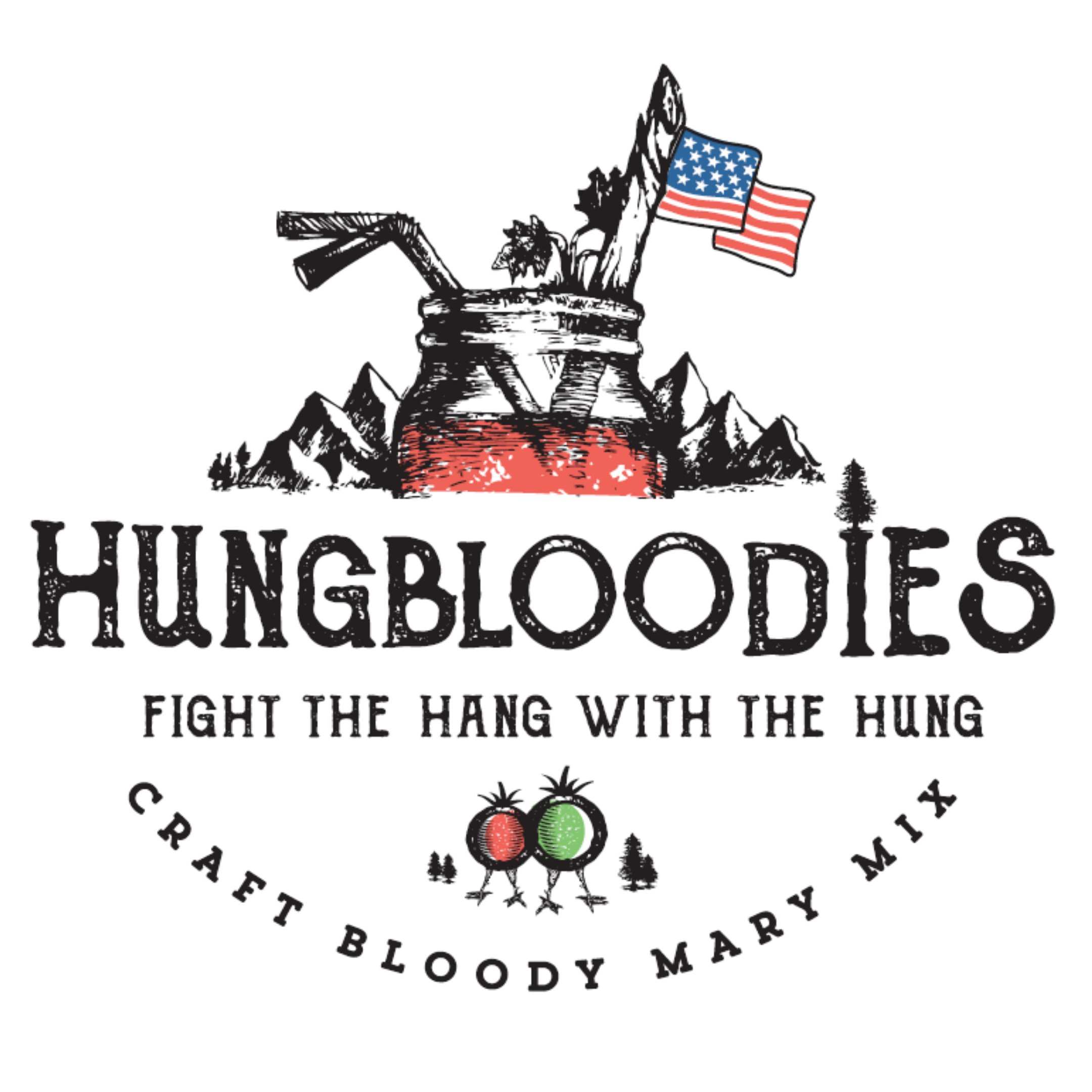 Hung Bloodies
Hung Bloodies
Fight the Hang with the Hung
315-323-4934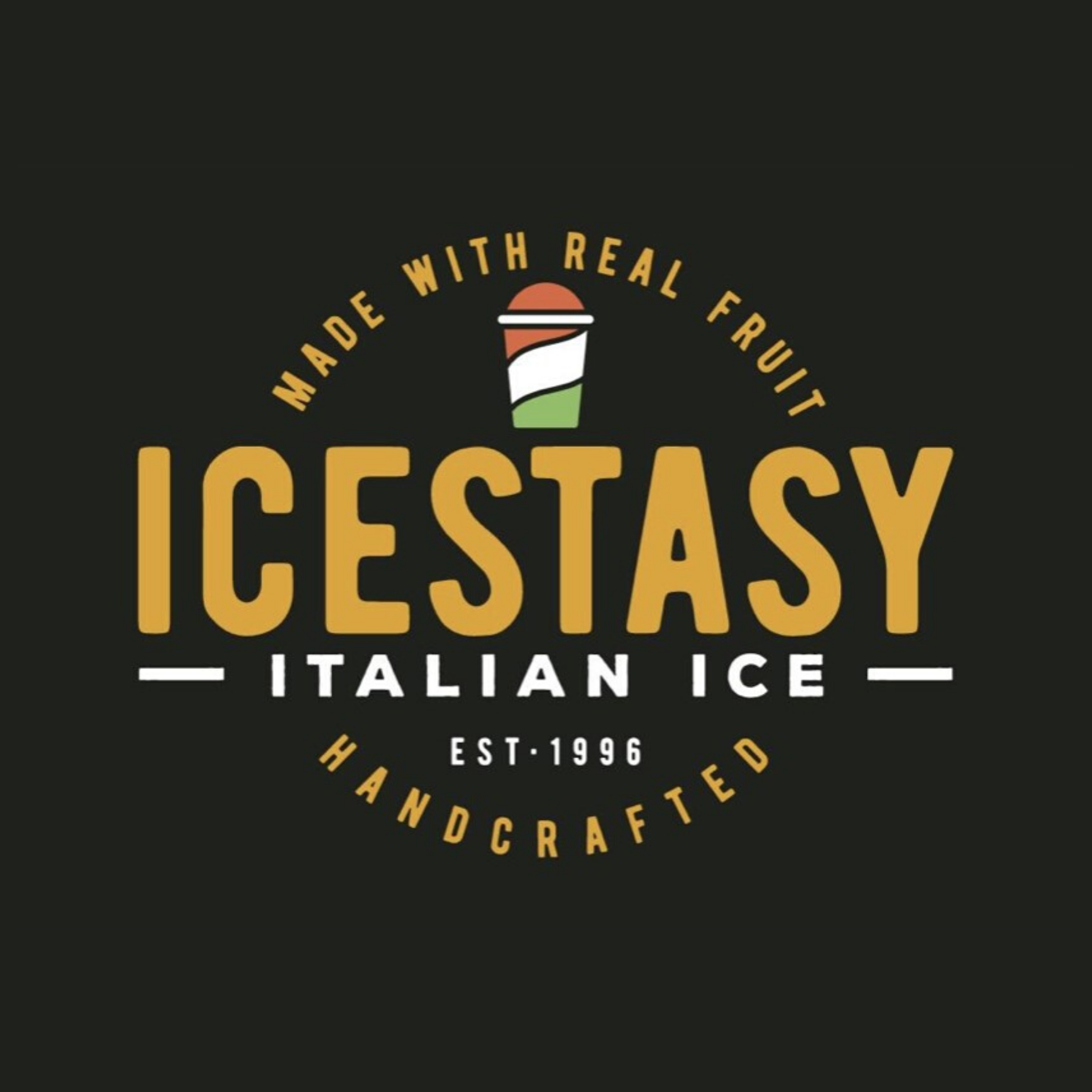 Icestasy Italian ice
Icestasy Italian Ice
305-744-1057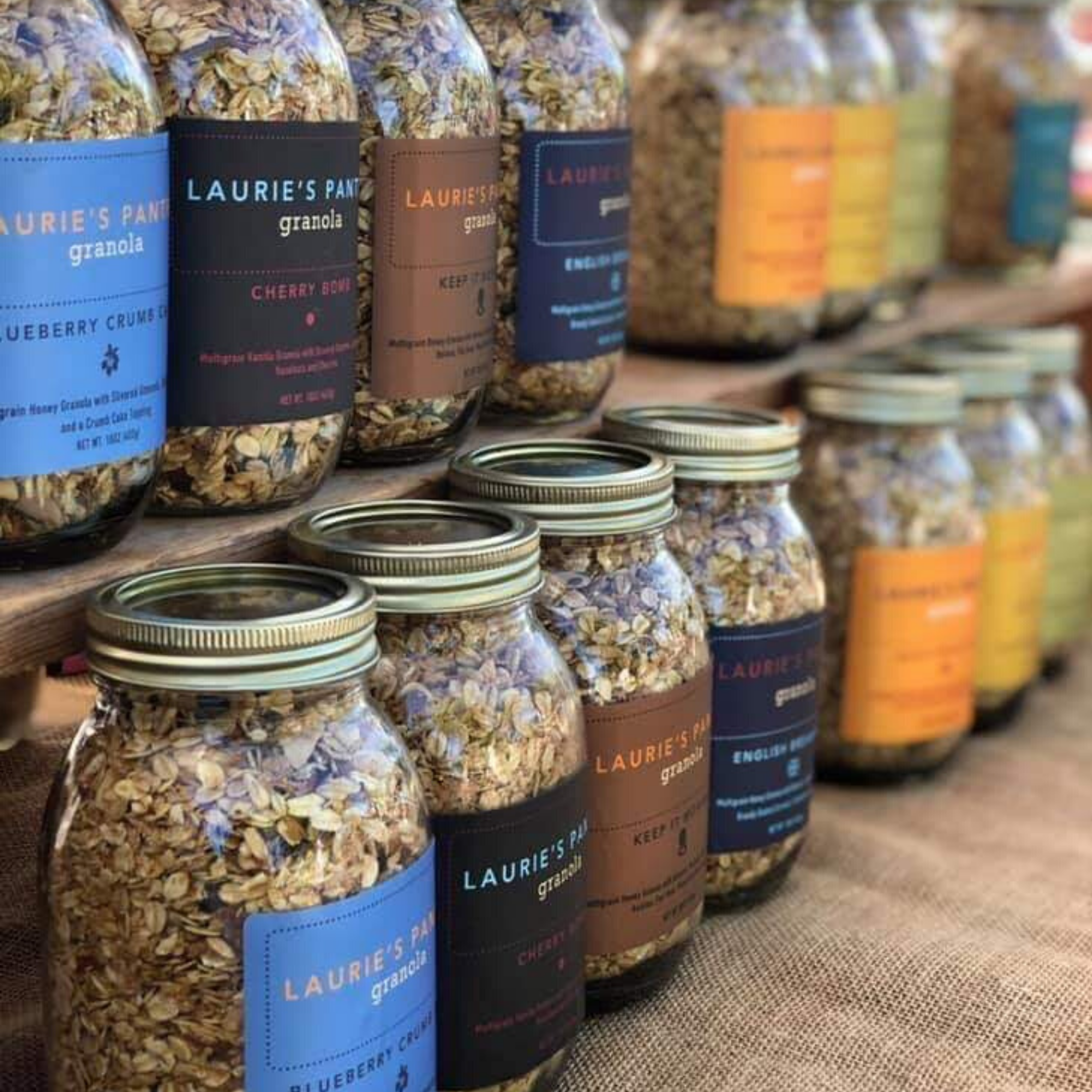 Laurie's Pantry
Laurie's Pantry
Gourmet Homemade Granola
213-709-7415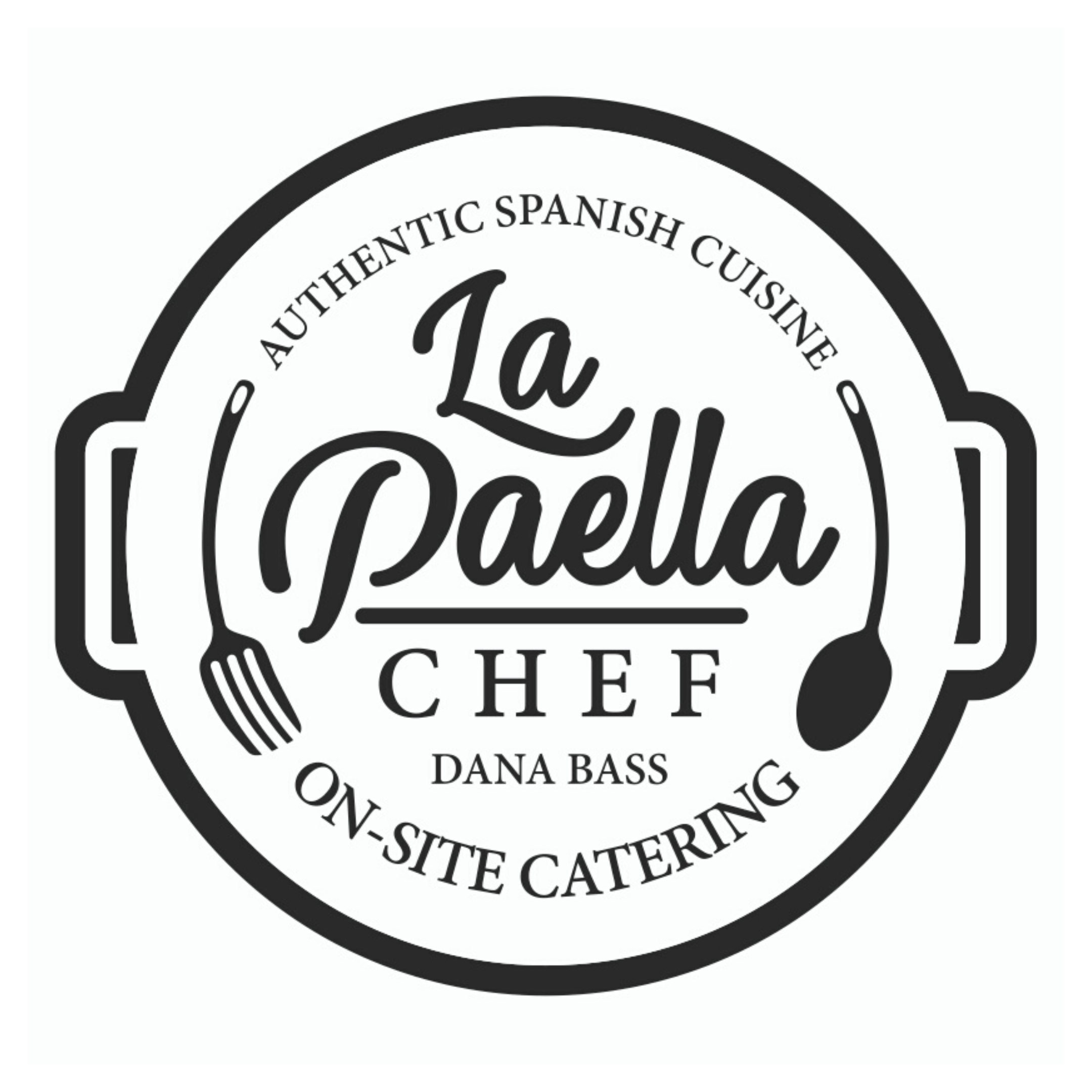 La Paella Chef
La Paella Chef
954-548-9272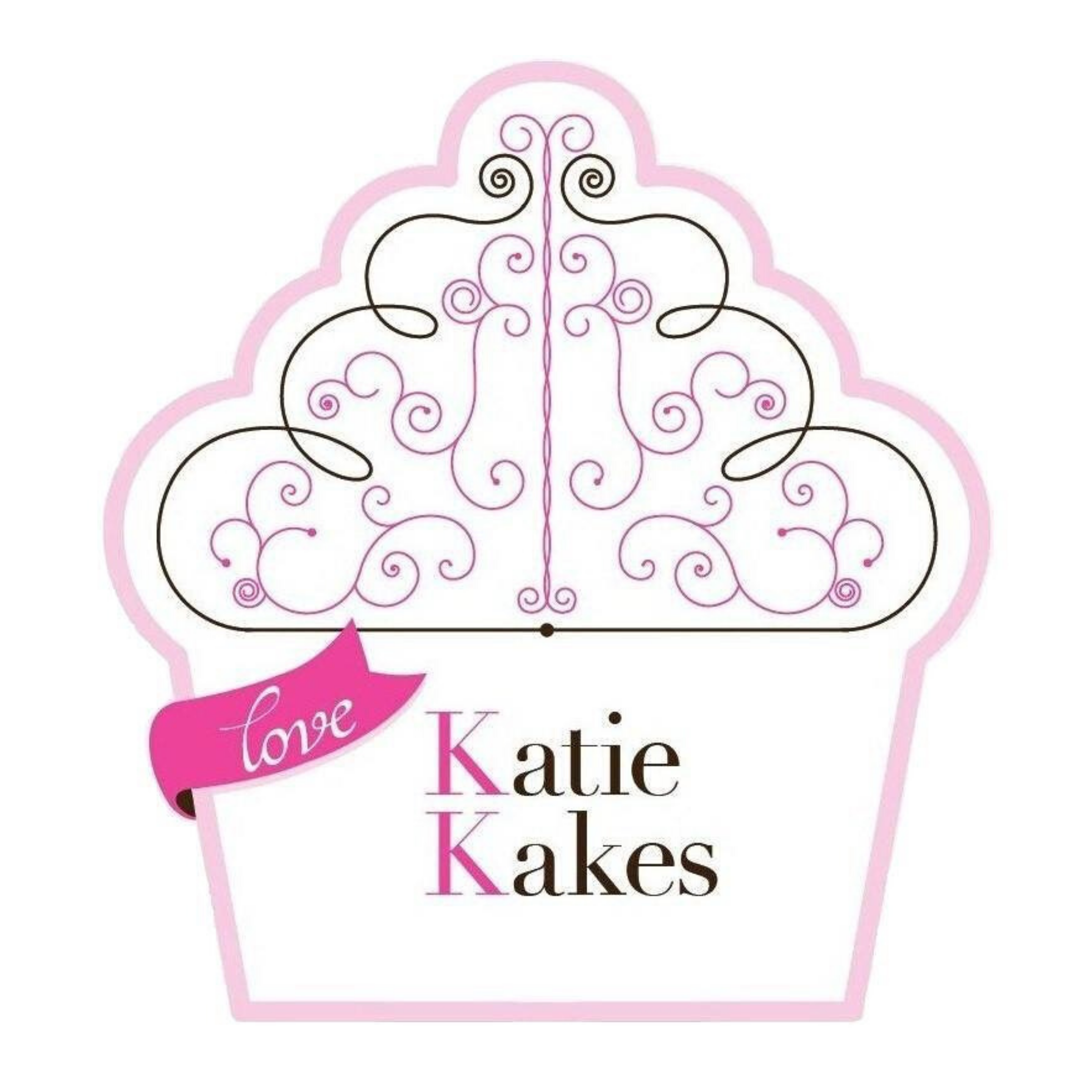 Love, KatieKakes
Love, KatieKakes
561-635-5831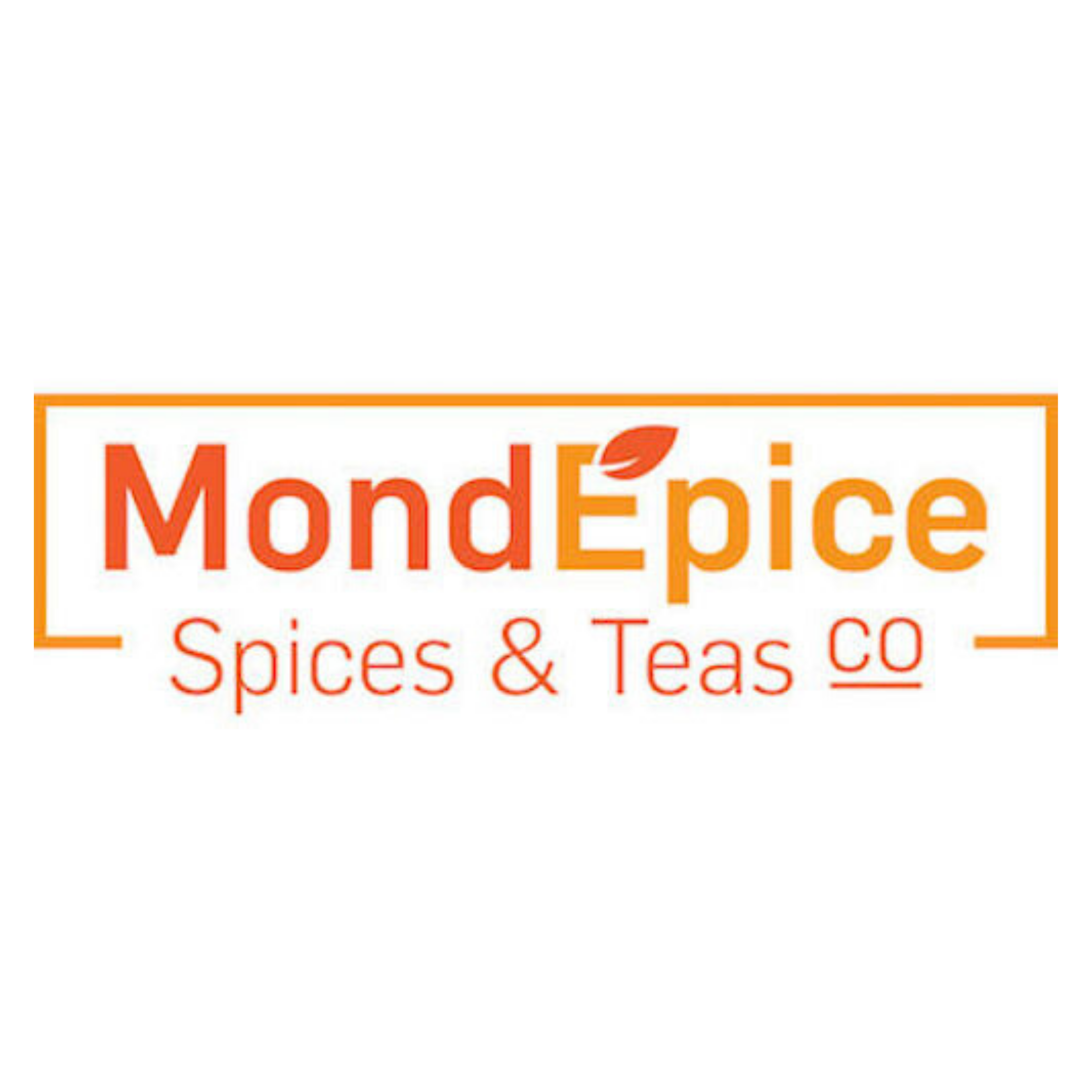 MondÉpice
MondÉpice
Spices & Teas Co.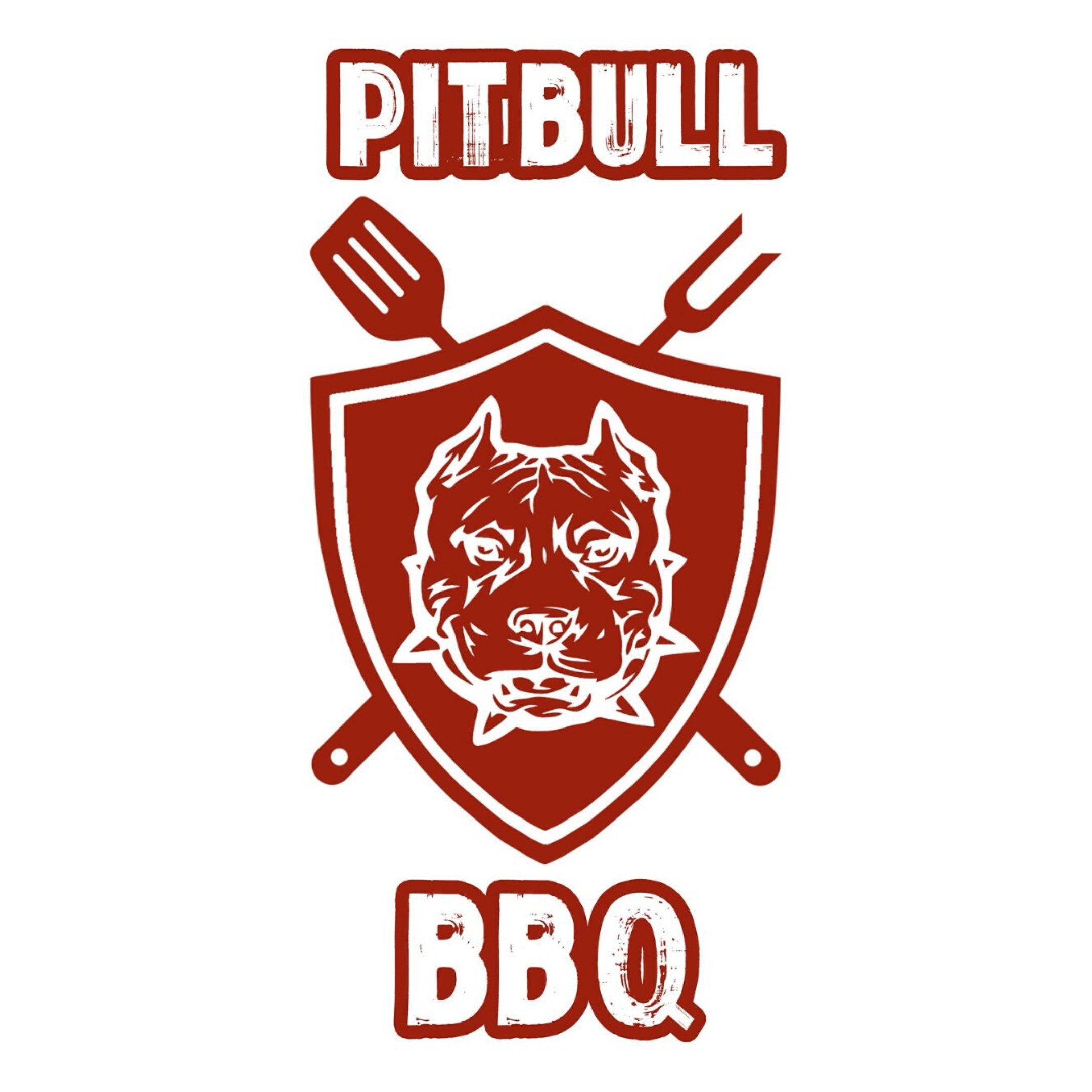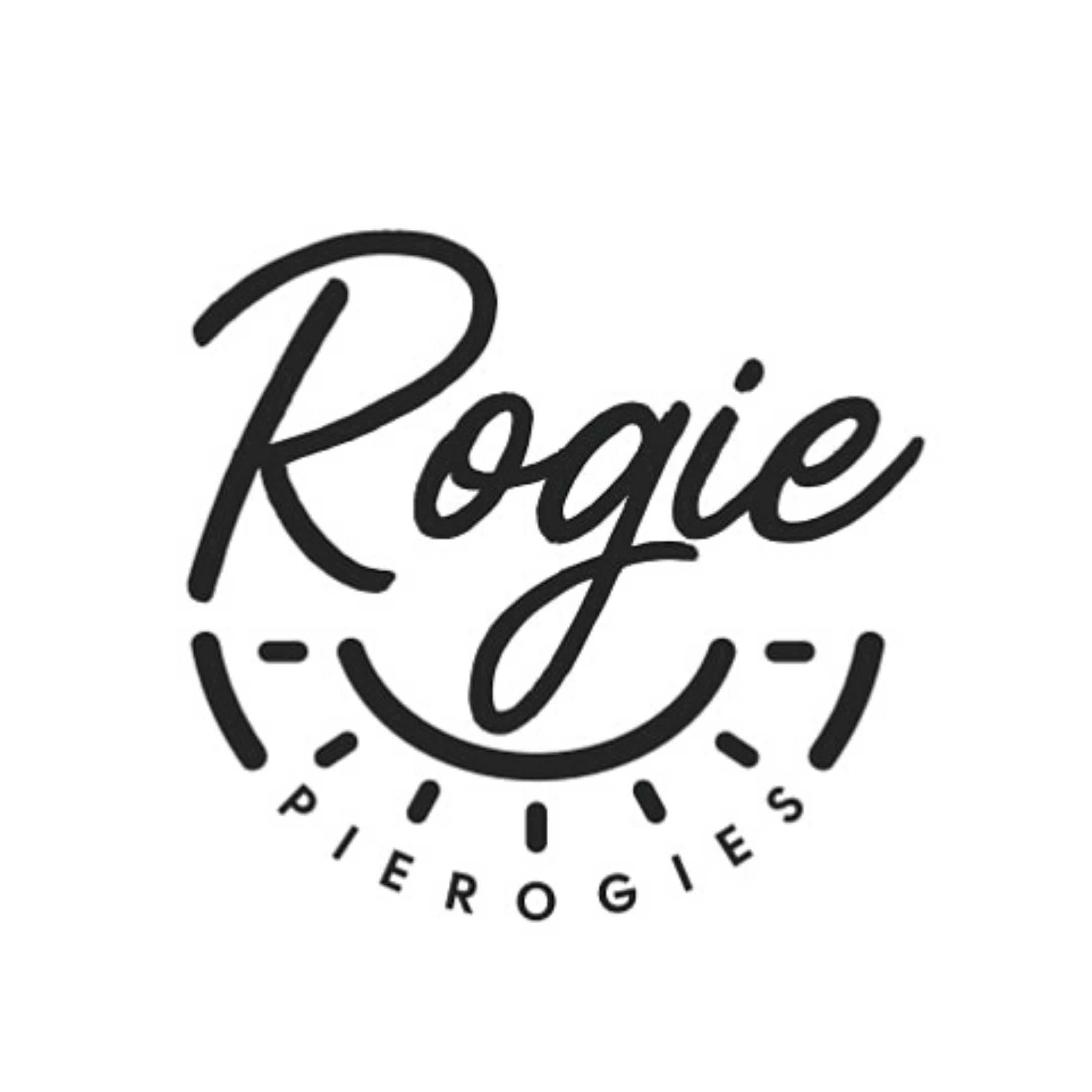 Rogie Pierogies
Rogie Pierogies
757-581-8621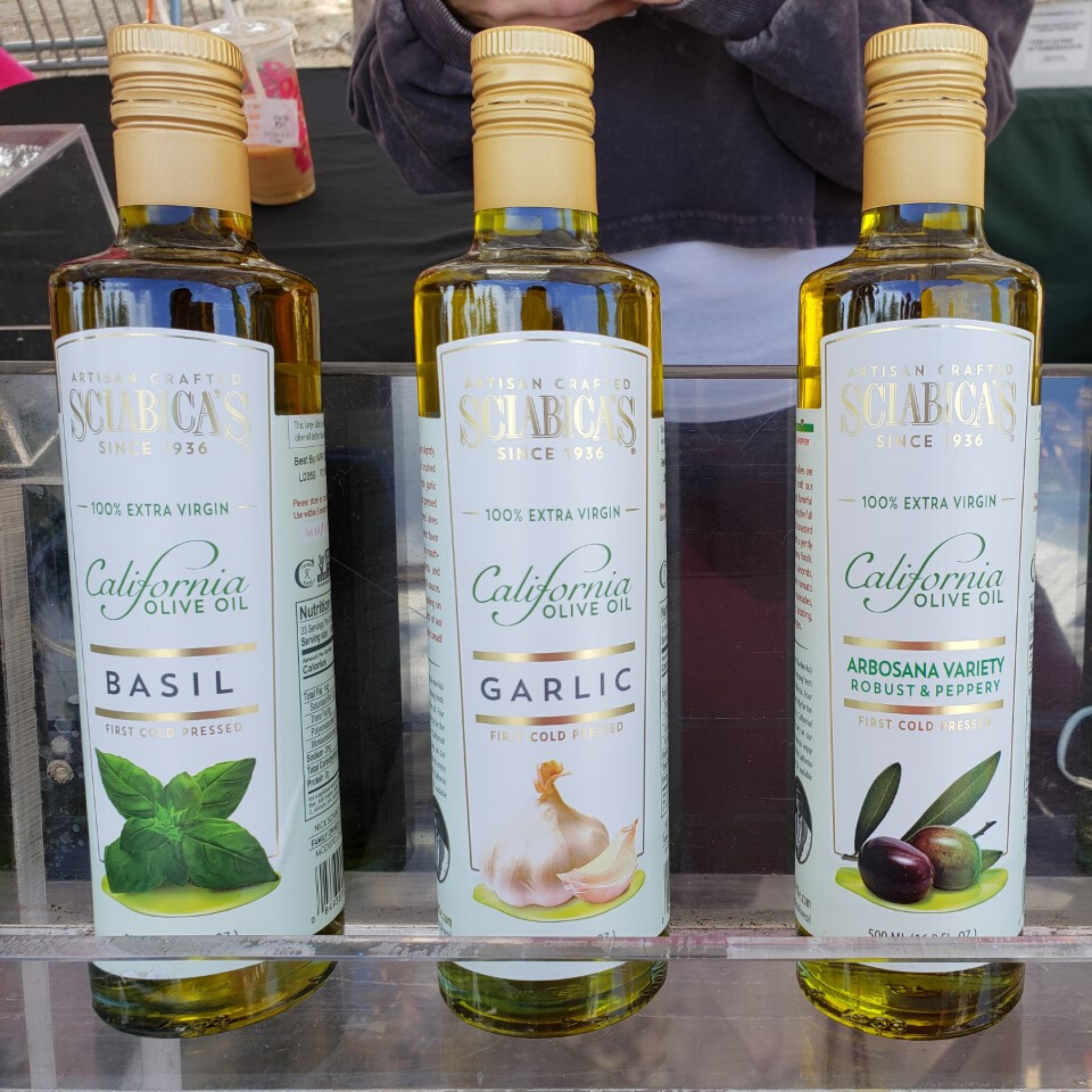 Sciabica Olive Oils and Balsamic Vinegars
Sciabica Olive Oils
and Balsamic Vinegars
561-302-1218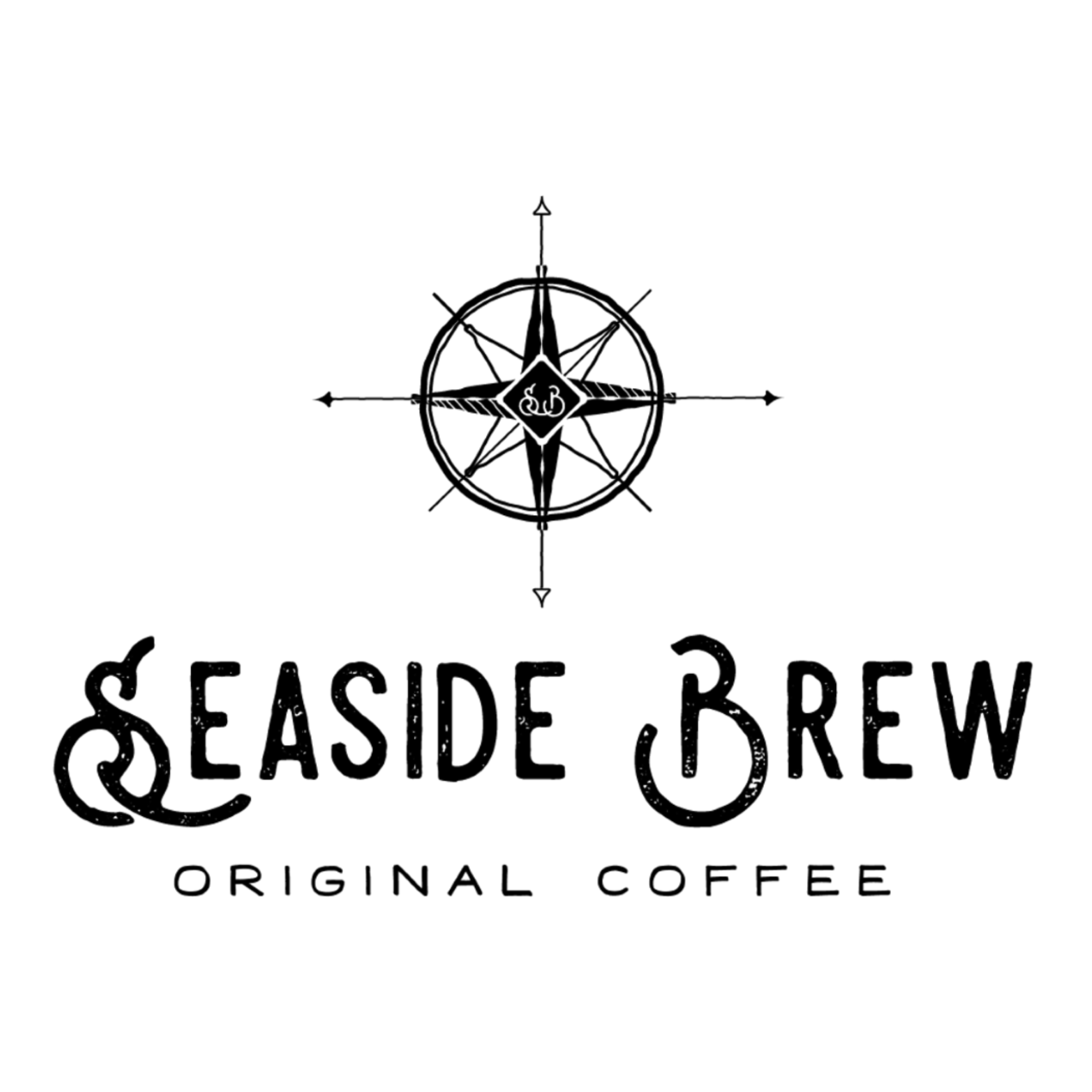 Seaside Brew
Seaside Brew
918-407-5090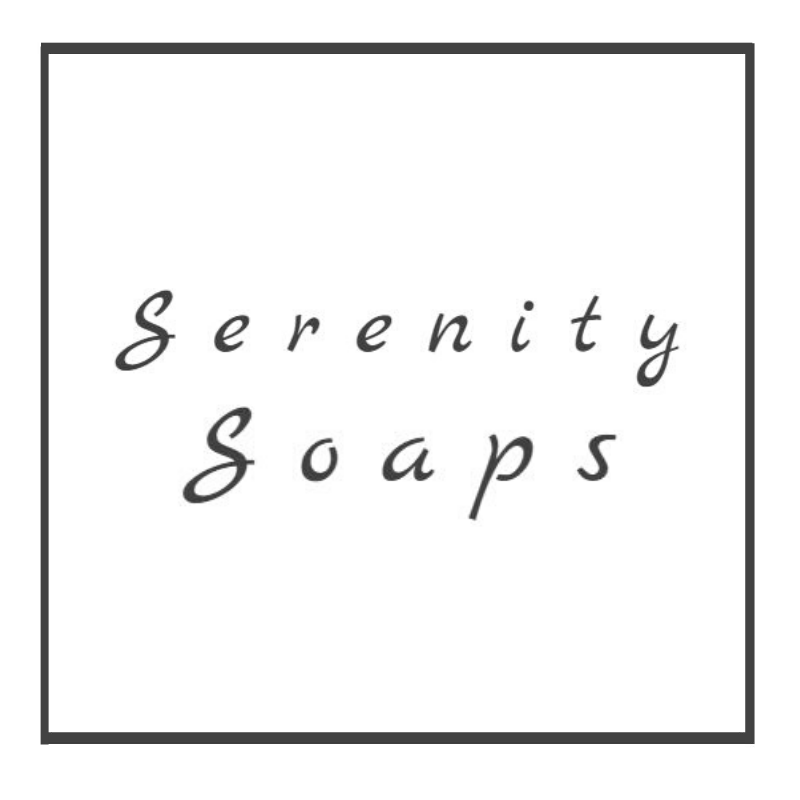 Serenity Flows Soaps
Serenity Flows Soaps
561-312-2919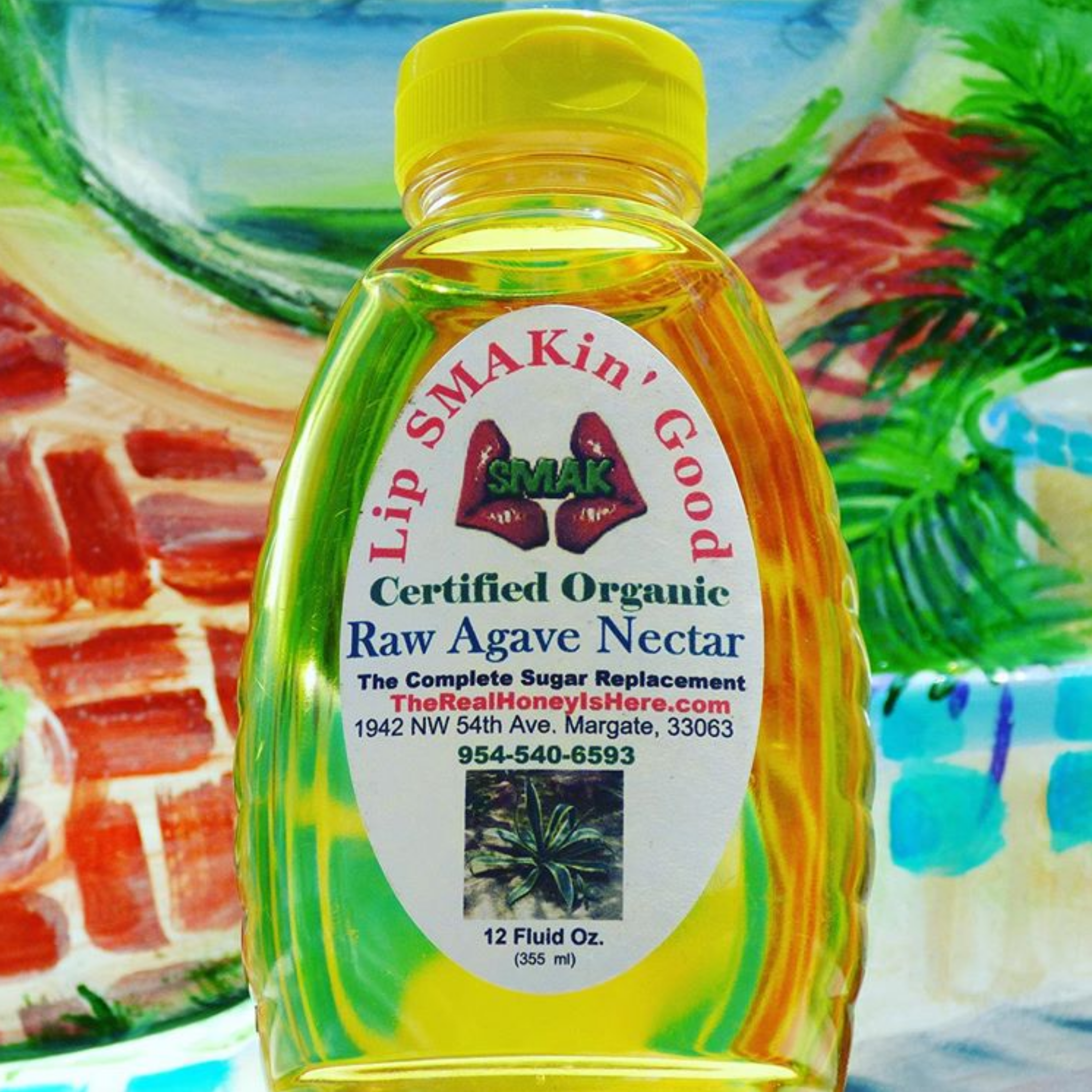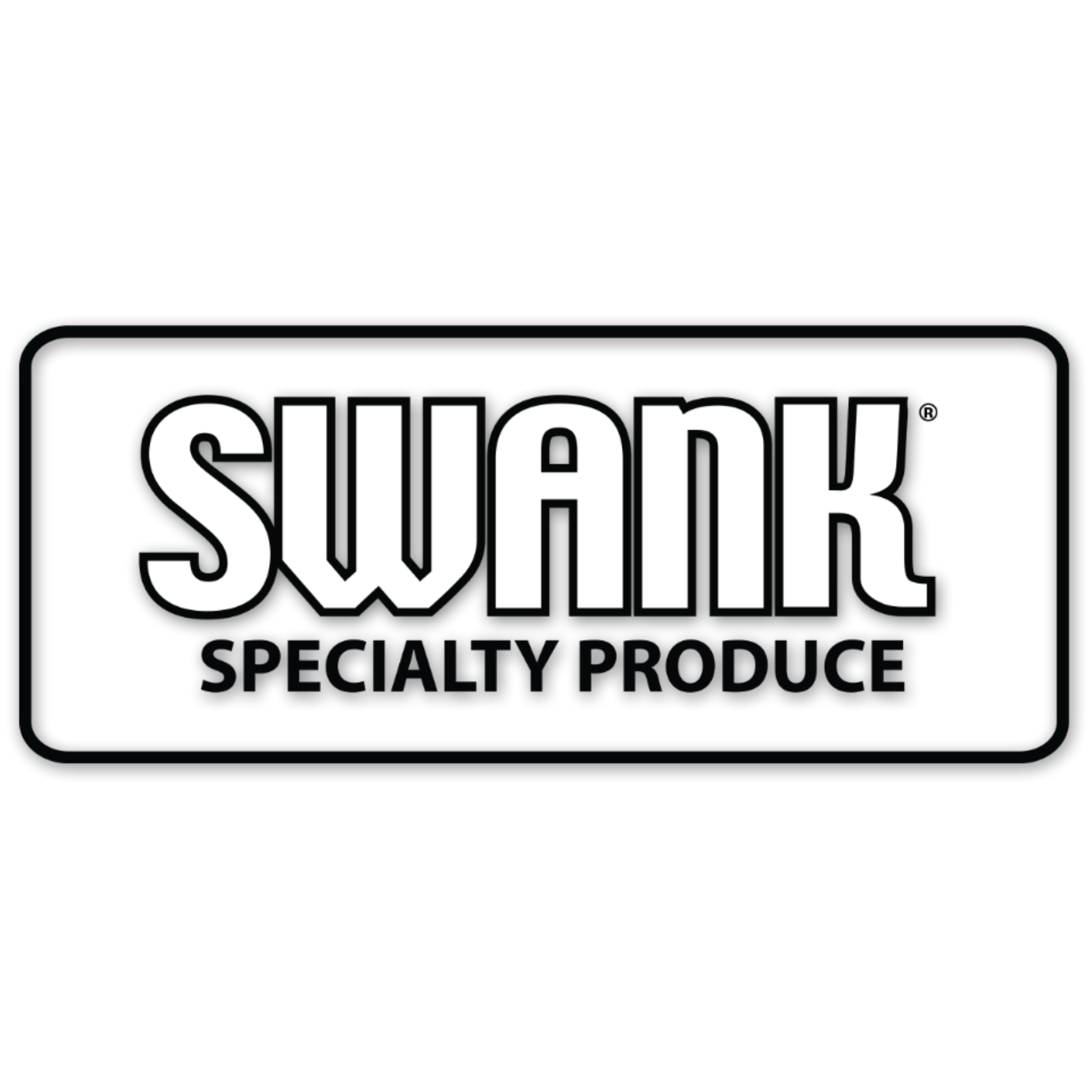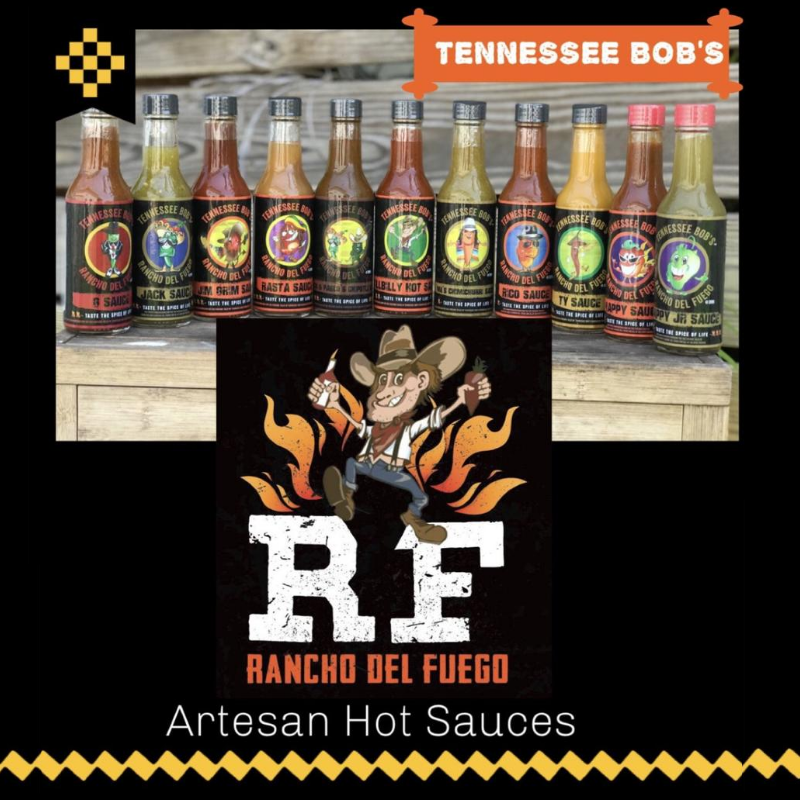 Tennessee Bob's Hot Sauce
Tennessee Bob's
Hot Sauce
561-997-4812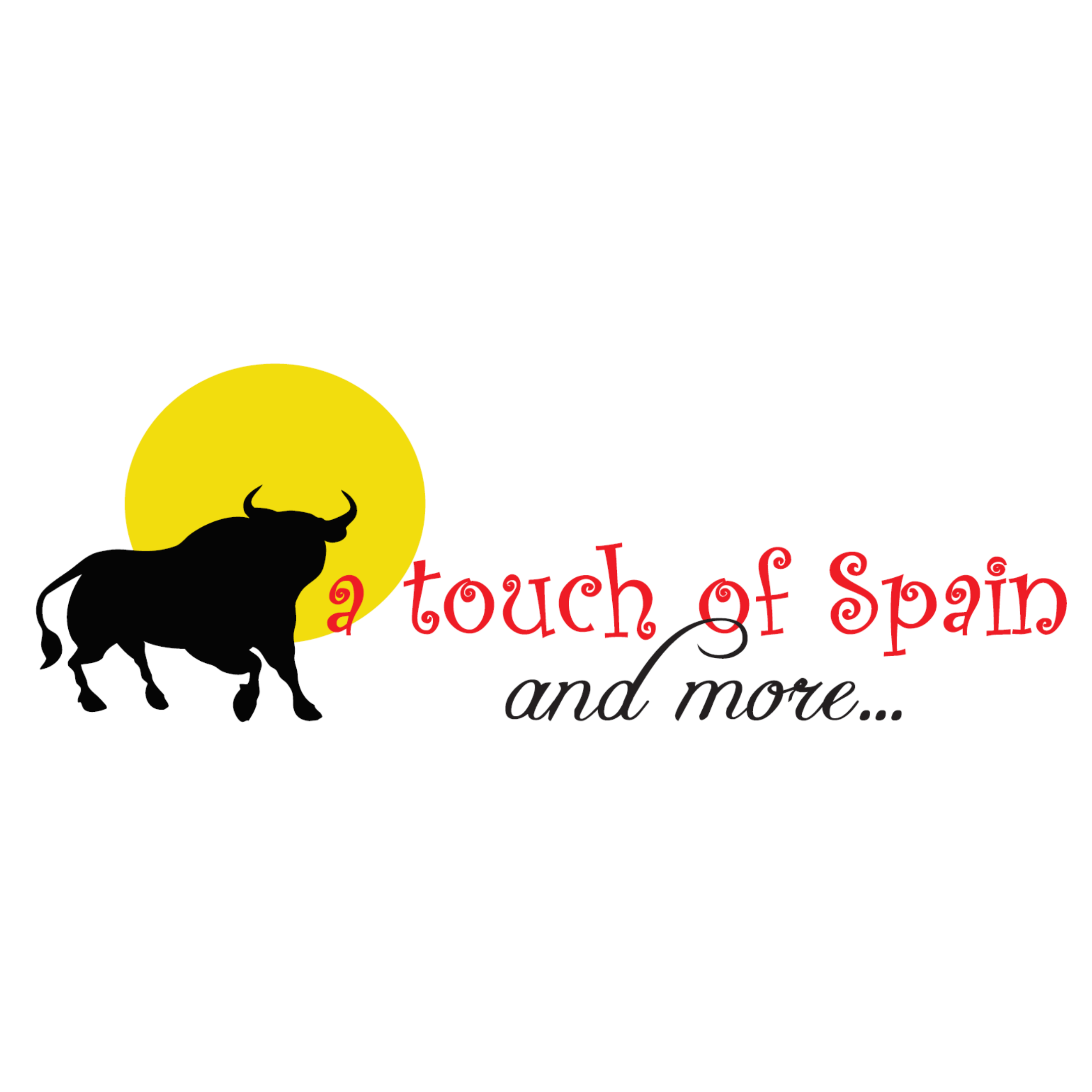 A Touch of Spain
A Touch of Spain
954-560-4864