COVID-19 Resource Programs
A large part of what makes the City of Delray Beach thrive are its residents and its vibrant small business community. Amid the COVID-19 pandemic, the Delray Beach CRA understands that residents are being asked to make sacrifices and small businesses are being forced to make unprecedented decisions.
Efforts to mitigate the spread of COVID-19 have resulted in indefinite business closures, scaled down services, reduced business hours, disruptions in cash flow, and loss of employment. These sacrifices and decisions are affecting the very same residents and small businesses that make the City of Delray Beach the Village by the Sea.
To support small businesses and residents during this time, the Delray Beach CRA has compiled a list of different types of assistance currently being offered. The list is meant to serve as a resource and is not all encompassing. Please visit the websites provided for detailed information and program specifics.
The Delray Beach CRA remains steadfastly committed to our redevelopment mission and purpose to revitalize the physical environment and the economy of the Community Redevelopment Area. We remain available to all during this time. Please reach out to us at 561-276-8640 or at crainfo@mydelraybeach.com.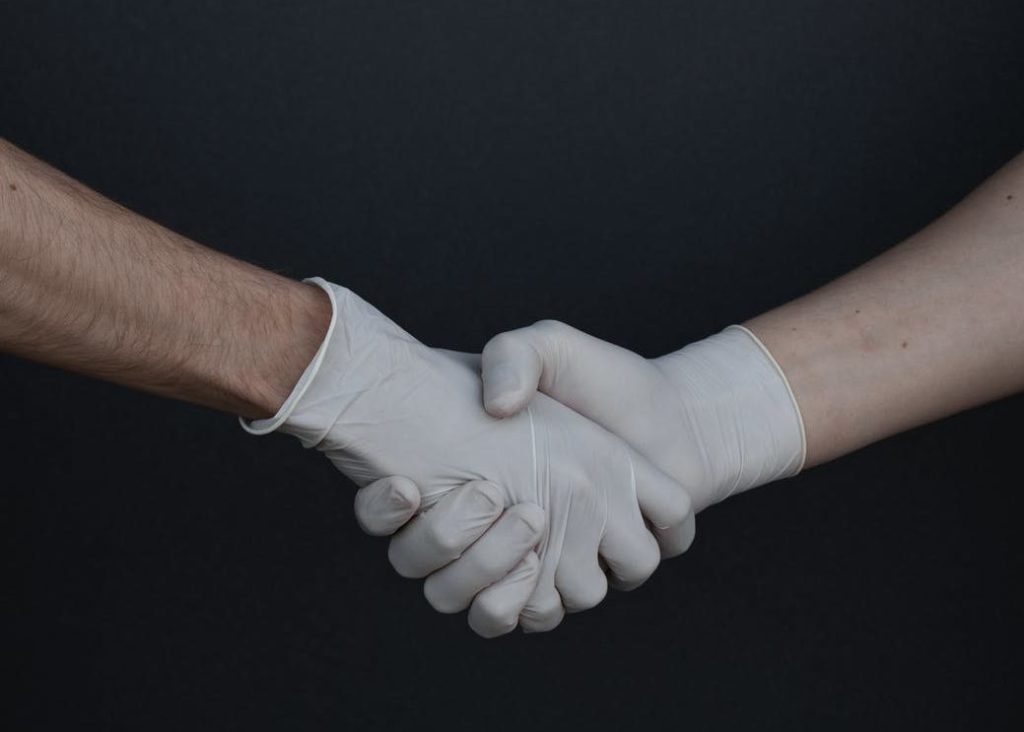 Florida has many sites providing COVID-19 vaccines free to residents. Use the vaccine finder to find a site near you. Supplies are limited and appointments may be required. Vaccines are free at all locations. As of March 22, 2021, the following groups are now eligible:
Persons 50 years of age and older;
Persons determined to be extremely vulnerable by a physician (form required);
Health care workers with direct patient contact;
Long-term care facility residents and staff.
The following COVID-19 vaccines have received emergency use authorization from the U.S. Food and Drug Administration for the prevention of COVID-19:
The Pfizer-BioNTech COVID-19 vaccine for use in persons 16 years of age and older.
The Moderna COVID-19 vaccine for use in persons 18 years of age and older.
The Johnson & Johnson (Janssen) vaccine for use in persons 18 years and older.
For more information on vaccine eligibility and general FAQS, LEARN MORE