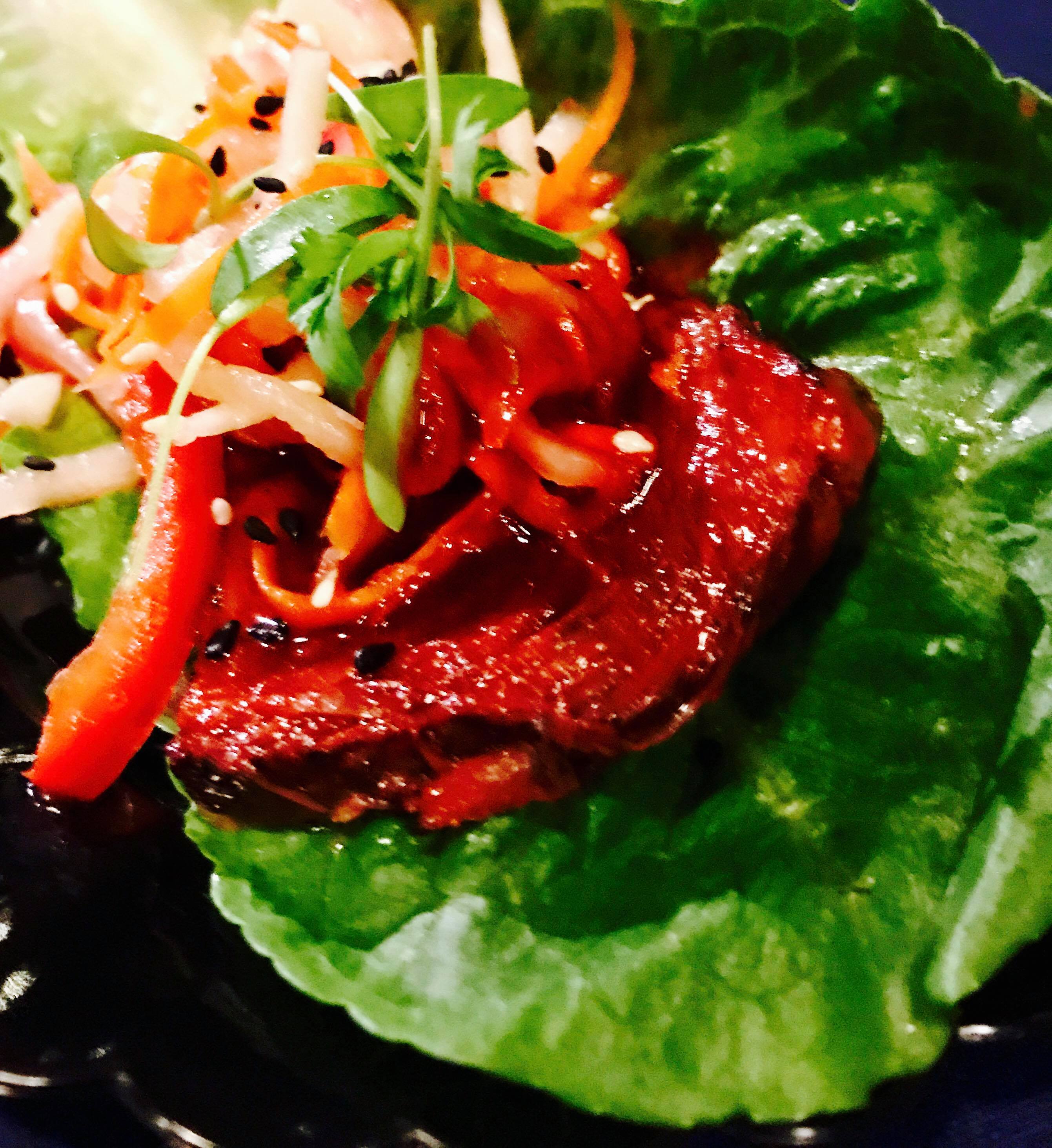 Chef Showcase: Rich Achaia
We sat down with Chef Rich Achaia from Pineapple Grove's newest restaurant Avant. Rich will be featured at the GreenMarket's Chef Showcase this Saturday. 
What's your favorite type of cuisine?
Shellfish, specifically crab
What is your guilty pleasure food?
Chicken wings
What's your favorite drink?
Coffee and espresso
In your opinion, what would be the best meal ever?
Lobster stuffed with scallops, and a dry aged Porterhouse steak
What is your go-to pump-up music in the kitchen?
The Killers
If you could have dinner with anyone, who would it be?
Warren Buffet and Michael Jordan
What's your favorite local restaurant?
Dada's
What's your favorite quote?
"If you hang out with me for too long, I'll brainwash you into believing in yourself and knowing you can achieve anything."
*Sports trivia fact: Rich Achaia is the official caterer for the Florida Panthers!
Don't Miss the Chef Showcase this Saturday under the Green Market Tent from 10:00am to Noon! Chef Rich Achaia will shop the market for the freshest ingredients and show you how to create a culinary masterpiece, sampling required! His menu includes:
Citrus saffron shrimp over sauteed greens
&
Arugula, pistachio pesto over burrata on a baguette